It looks like we can expect more high refresh rate 4K displays as the year goes on as this week The HDMI Forum announced the specification for HDMI 2.1. This new and improved version of HDMI increases bandwidth quite a bit, paving the way for 4K at 120Hz, 8K at 60Hz and Dynamic HDR.
New HDMI 2.1 compliant cables will have 48Gbps of bandwidth, which is up from 18Gbps. This extra bandwidth means we may start seeing more 8K monitors pop up over the next couple of years, alongside more high refresh rate 4K gaming monitors. Speaking of which, Asus unveiled the world's first 144Hz 4K gaming monitor just yesterday.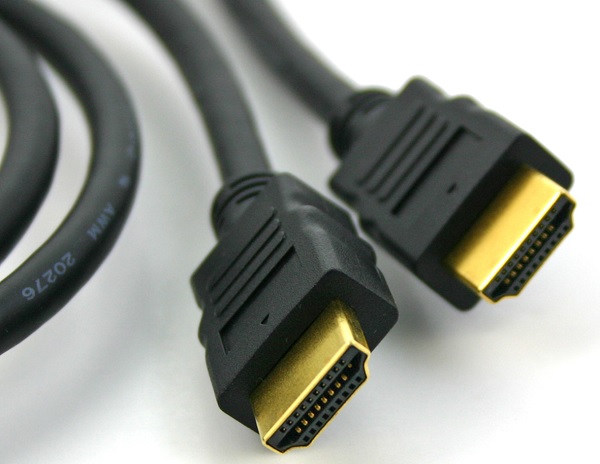 Dynamic HDR will also be a big part of HDMI 2.1, using this new technology, you will be able to see a wider colour gamut on your monitor. Displays will also be able to adapt content frame by frame for the best possible image, adjusting contract, detail levels and brightness on the fly based on what's happening on screen.
HDMI 2.1 is backwards compatible with previous versions and monitor makers will be able to start implementing it into products during the second half of 2017.
KitGuru Says: While we don't necessarily have the GPUs required to push 120Hz gaming at 4K just yet, it is exciting to see that high refresh rate 4K is now finally possible.