While we do know that Google is still working on its Glass concept behind closed doors and plans to bring its smart glasses to enterprise customers this year, it seems that Glass name could be no more. This week, Google finally shut down all of the Google Glass social media accounts left over from the consumer-oriented 'Explorer's Program'.
According to a report from 9to5Google, the company is currently working on Project Aura, which encompasses a few devices, including what we know as Glass Enterprise Edition. However, the move to shut down Google Glass social media accounts could signify a further change in direction for the Glass concept.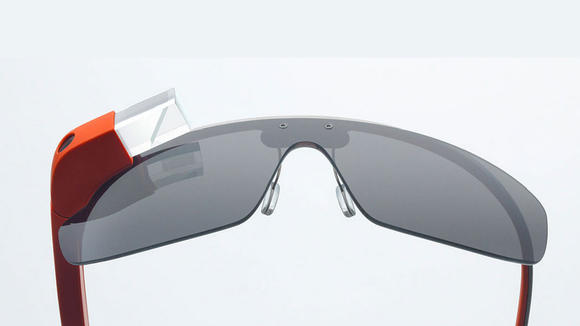 Right now, Google hasn't publicly spoken about a new Google Glass for some time but we do know that some of the company's enterprise partners have been using the Glass Enterprise Edition since early last year. The company also allowed a set of FTC filed images to go public back in December so while Glass is technically out of the public eye, Google seems to be allowing more information to get out there.
KitGuru Says: If Google does bring a new consumer version of Glass to the table, it will be interesting to see if it does so under a new brand name, particularly since the Glass social media presence is now dead.