Sony is going through a bit of a rough patch financially at the moment but things might be worse than the company previously predicted as it has issued a warning stating that its end of fiscal year loss is going to be about 20 per cent worse than it expected to be in February this year.
It's not like Sony isn't successful in some of its business areas, the PS4 has already shifted 7 million units world wide but that isn't enough for a company with so many product categories. Sony's new fiscal year loss is expected to be 130 billion Yen, which works out at £753 million- which is 18 per cent worse than the loss predicted in February.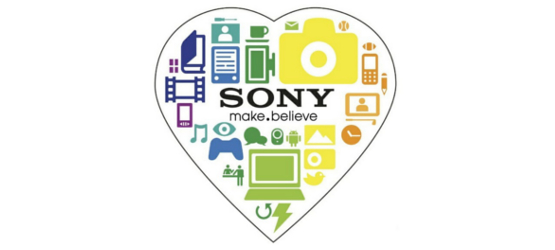 Since Sony announced that it was selling off the Vaio brand, sales had been slower than expected. Sony expects to compensate suppliers for unused inventory in the company's Spring PC line up but the costs should be offset in the fiscal year ending on the 31st of March 2015 because Sony is getting its restructuring costs out of the way early.
One of Sony's big losses this year is coming from Blu-Ray, it turns out that the demand for physical media has diminished much faster than the company had anticipated and as a result, it's losing around £144 million.
Sony's financial results for the fiscal year ending on the 31st of March 2014 are to be announced on the 14th of May.
KitGuru Says: The Playstation brand is doing great, seeing a 64.6 per cent boost in sales but that's just one part of Sony's business and can't possibly make up for the massive losses in other areas. Do you guys think Sony can bounce back? 
Source: EuroGamer