It's amazing that even when Kim Dotcom isn't kicking up headlines with his extradition trial and its endless delays, or the freezing and unfreezing of his personal assets, his companies still manage to show up in the news. The latest story involves one of the largest shareholders in Mega.co.nz, the encrypted file locker platform that Dotcom founded in the wake of MegaUpload's shut down in January 2012. William Yan, who owns almost 20 per cent of Mega, has had his shares frozen as police begin an investigation into him for money laundering.
While Mega and Dotcom aren't involved at all and neither is suspected of any wrongdoing in this case, Yan is being linked with a major crime ring. Though he has yet to be formerly charged, his 18.8 per cent share in Mega has been frozen, preventing him from covering any tracks, should they exist. He's also lost access to several millions of dollars in liquid funds.
Dotcom commented on the case for the NZ Herald, stating simply: "He is an investor who put money into Mega because he believed in it. I had no idea he had any problems or issues." He also confirmed that at a time, his family trust had sold shares of Mega to Mr Yan, as well as seven other shareholders.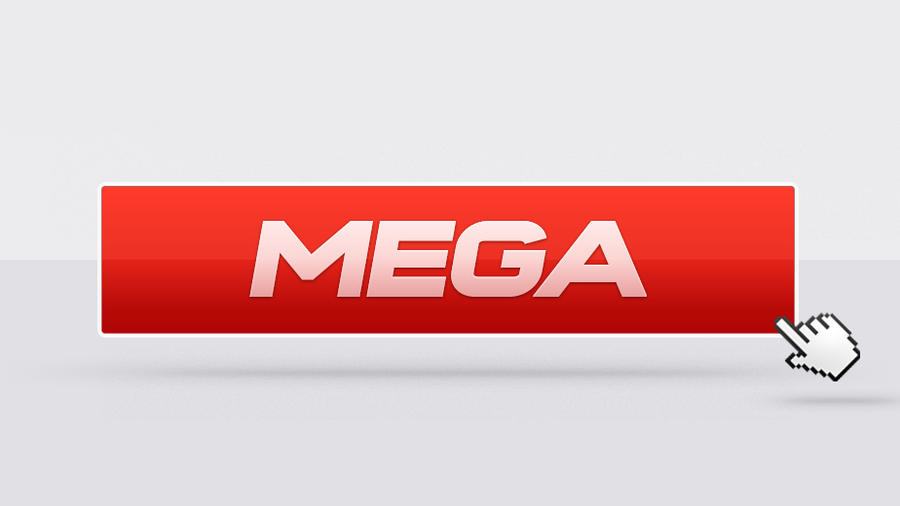 Sounding more like the plot of a Hollywood action flick, this is all related to the seizure of some 600KG of pseudoephedrine and an ongoing financial investigation into a colleague of Mr Yan, who also had several million dollars worth of assets seized late last year. Six other individuals are also said to be involved in the importing and sale of the drug, with hundreds of charges being handed out.
Mega's official statement was one of aloofness. It wants nothing to do with whatever Mr Yan was up too: "Mega, as a limited liability company incorporated in New Zealand under the Companies Act 1993, is quite separate from its shareholders and is not responsible for the actions of shareholders or their finances."
KitGuru Says: As separate from this as he is, you have to wonder if Mega being Kim Dotcom's company (even though he stepped down), will end up giving his political opponents some ammunition.