Nicky Hager is an independent, New Zealand based journalist, who's perhaps most well known for going after the NZ National party before the latest election, publishing a book which showed key members of the PM's government had sent information about their political opponents to a right wing blogger. Last month, he had his home raided, supposedly to let the police identify his sources for the book, however Hager was also at the time working on a joint project with The Intercept related to documents he'd been sent by whistle blower Edward Snowden.
In many countries around the world and in international law, journalists are allowed to protect their sources, but in the case of the raid on Hager's home, a warrant was issued anyway under the Search and Surveillance Act 2012, in order to discover documents relating to the book Hager wrote.
Of course that may well be the real reason the police raided his home, even if it would seem to contravene international laws that protect press freedoms. However it may have also been a cover to try and discover Snowden documents or other information about the ex-NSA contractor who now lives anonymously in Russia.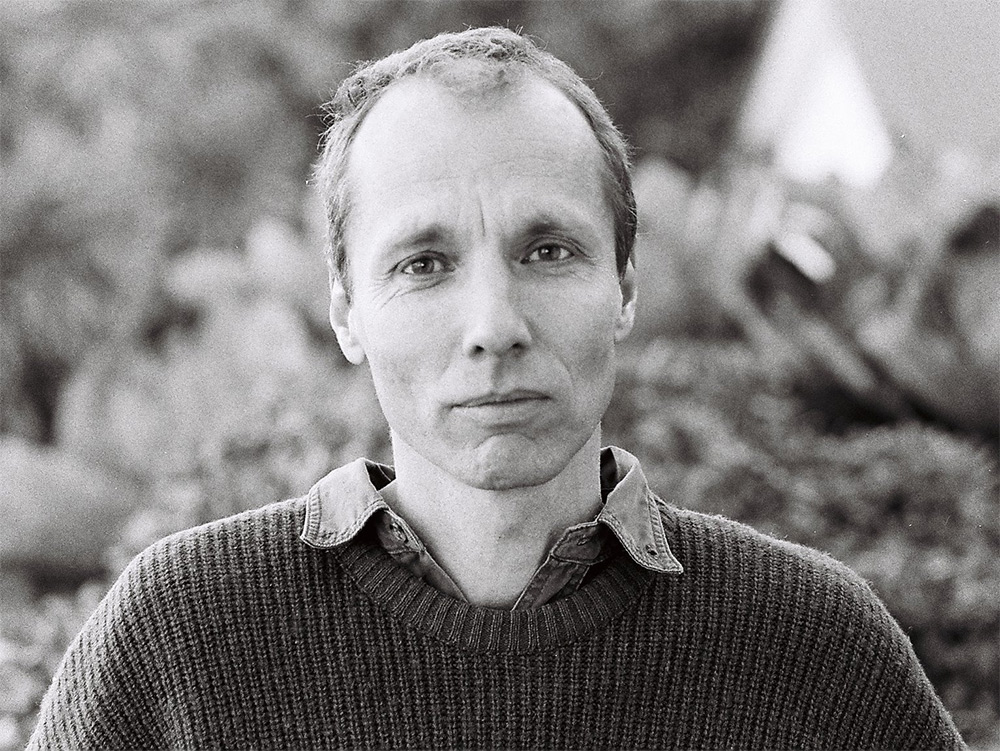 Hager, pictured here in 2008, was away during the raid, meaning his daughter was served with the warrant by the police. Source: Wikimedia
As part of the raid, Police seized Hager's computer, personal documents, a camera, voice recording device, CDs and his daughter's electronics too, like her laptop, phone and MP3 player. Hager is now having to go through the courts to try and get his hardware back, as it's a little hard for a journalist to do his job when the police can simply seize all of his tools.
Fortunately for him, he has the Freedom of the Press Foundation has begun a global campaign to raise funds to help his legal battles, expressing real concern over the threat to press freedoms in New Zealand that the raid represents.
Discuss on our Facebook page, HERE.
KitGuru Says: It's pretty concerning that it's fine for the police to raid a journalists' home because they want too know more about where he got his information. Here's hoping they don't raid me next. I have all my Kerbal Space Program saves on here.