The Russian interior ministry has offered a bounty of just under four million roubles (£66,000) for information that allows the government to track users of the Tor browser anonymising network. It's believed that the authorities were keen to not only find out who's using the technology and what hardware they're doing it with, but also wants to research methods of restricting its usage – and it's willing to pay for it.
While Tor is, in the Western world, most often associated with sites like the Silk Road, or some of its more nefarious hidden-wiki elements, elsewhere in the world like Russia, it's used as a method of accessing government blocked websites, such as that of anti-corruption campaigner Alexei Navalny's blog, which was blocked by ISPs earlier this year. They also restricted access to several major news websites for the political opposition.
As The Guardian reports, Russia is one of the world's biggest users of the anonymising network, with over 210,000 people thought to be using it. This followed on from legislation signed in by president Vladimir Putin in May, that made it a legal requirement of all websites operating in the country with more than 3,000 daily visitors to register with the Russian government.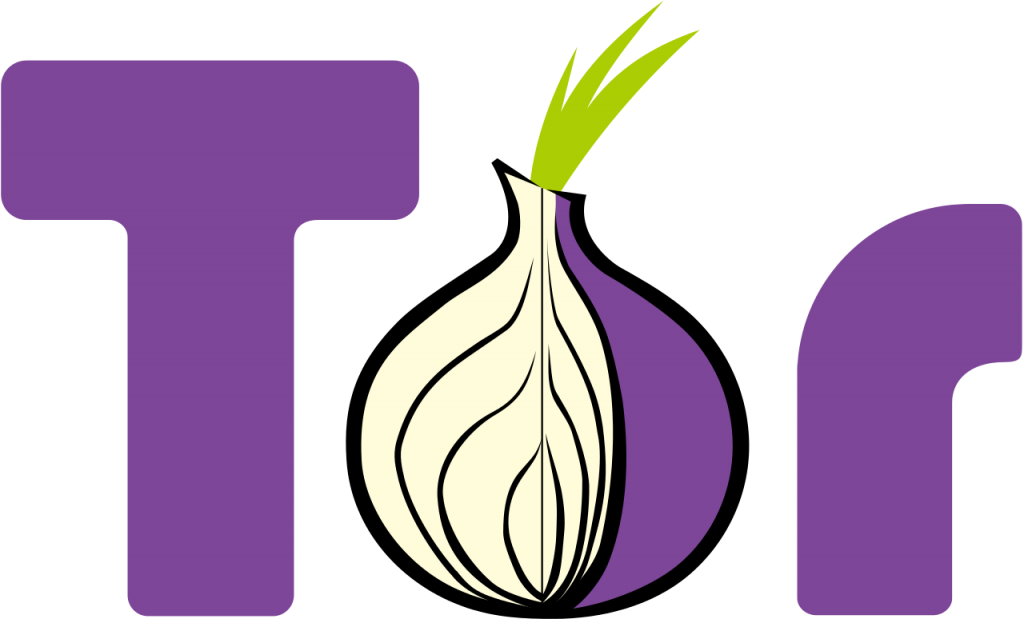 Tor was originally invented by the US Naval Research labs and has since been used by activists and criminals alike
Ironically, for such a restrictive regime, the Russian authorities are actually much behind the rest of the world when it comes to internet surveillance. While the US and UK might have been doing it to their citizens for years already, Russia has only just signed into law, the ability to track information on its people and to mass collect data on them.
However, it's been pointed out that with Russia's less firm grip on digital security, it would often rely on threats to have similar censoring effects. Commenters have suggested that this most recent bounty was more to let people know the government was watching, rather than a legitimate attempt to track people over Tor, which was proved almost impossible to date.
Discuss on our Facebook page, HERE.
KitGuru Says: Something tells me if hacking apart Tor was that easy, someone would have done it by now and we'd know about it.