Over the last 24 hours it would seem that several prominent UK tech retailers have been targeted by DDOS attacks, which may also turn out to be linked to a group demanding large Bitcoin ransoms. Affected sites include Overclockers UK, Novatech, SCAN and Aria. All of these websites have been suffering from periodic outages, though some have managed to recover at the time of writing.
According to a report from yesterday, Aria is claiming that the DDOS attackers have been in touch to demand a 16.66 bitcoin ransom, which is worth just under £3000. We got in touch with other tech retailers to see if they had received anything similar, though they are unwilling to comment at this time while investigations are still under way.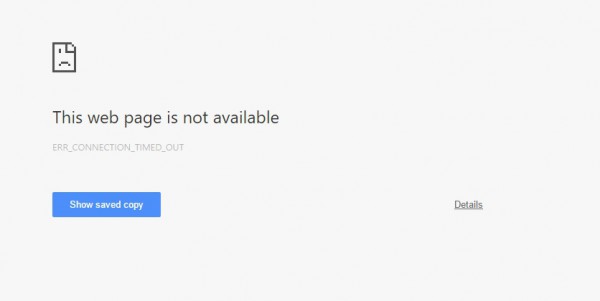 Overclockers UK confirmed its own outages on its Facebook page, explaining that while customer data isn't at risk, the servers are struggling: "We would like to apologise to all of our customers. It has been confirmed that our website is under attack and is being DDoS'd. This is not a security risk to any of our customers, it just means that the website at present is not accessible."
SCAN UK also posted about the attack on Facebook: "We are experiencing some technical issues again today with our website, our team are fully aware and are working on the site to ensure any disruption of service is kept to a minimum. Please accept our sincere apologies for any inconvenience caused."
NovaTech confirmed that its servers were suffering over on Twitter. Right now, we don't know what the motivation is behind these attacks, so that part is open to speculation right now. At the time of this post going live, OCUK, Scan and Aria are all accessible, though NovaTech is down.
Discuss on our Facebook page, HERE.
KitGuru Says: We aren't sure why so many UK tech retailers are being targeted right now but this definitely isn't a series of random attacks. It seems that the person(s) behind this are after something.