Virtual reality is getting a huge push this year with plenty of VR or Oculus-ready PCs hitting the market over the next few months. While we have known the recommended specification for gaming on an Oculus Rift for a while, most places have been listing Intel CPUs. So now, AMD has officially listed its Oculus VR capable processors.
So far, AMD has tested five processors for VR, most of which are eight core, with one six-core part making the list. First up is the FX-9590 and FX-9370, which run at 4.7 GHz and 4.4 GHz respectively (not counting boost clock). Next up are the FX-8370 and FX8350, two eight-core chips that break the 4GHz barrier and finally, AMD has also tested the FX-6350, the only six-core part on the list.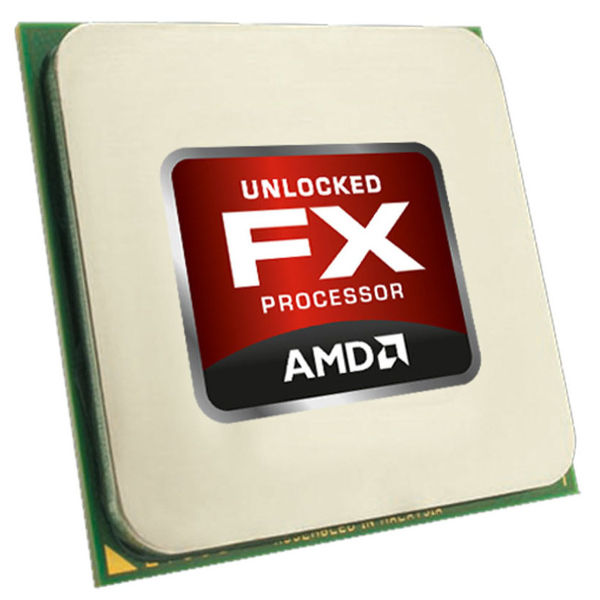 It is worth noting that the official Oculus PC compatibility checker does not work on any of the CPUs on AMD's list. However, as Forbes points out, this is a pretty simple tool so if it sees a processor that isn't an Intel Core i5-4690 or better, then it will simply say that your CPU is not compatible. This carries over to older generation Core i7 chips as well.
According to the AMD representative speaking with Forbes, the list given here is capable of VR, despite not having the single-core performance of Intel's processors. DirectX 12 utilization is also said to help a great deal, so AMD CPU users should be able to get by just fine as long as their GPU is up to the task.
KitGuru Says: The official requirements from Oculus didn't list any AMD CPUs so it looks like AMD has taken testing into its own hands here. Things will likely improve further once Zen arrives at the end of this year. Are any of you currently running an AMD processor? Will you be picking up a VR headset this year?