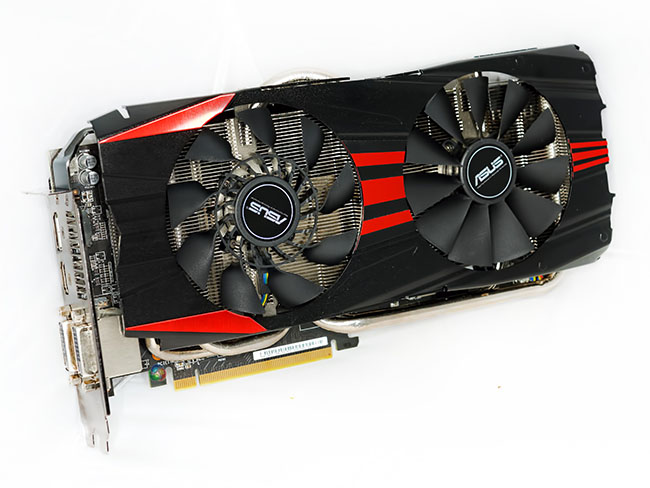 Today we look at the latest card from Asus – the R9 290 Direct CU II, which ships with a custom cooler and out of the box clock enhancements. Can this card compete with solutions from Sapphire and Gigabyte which we have reviewed in the last month?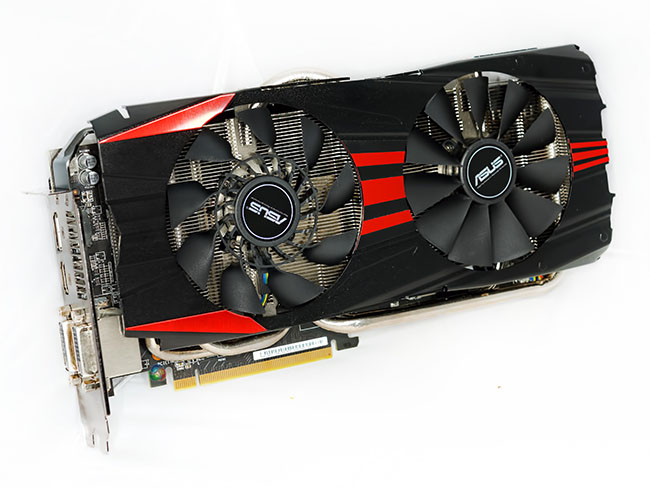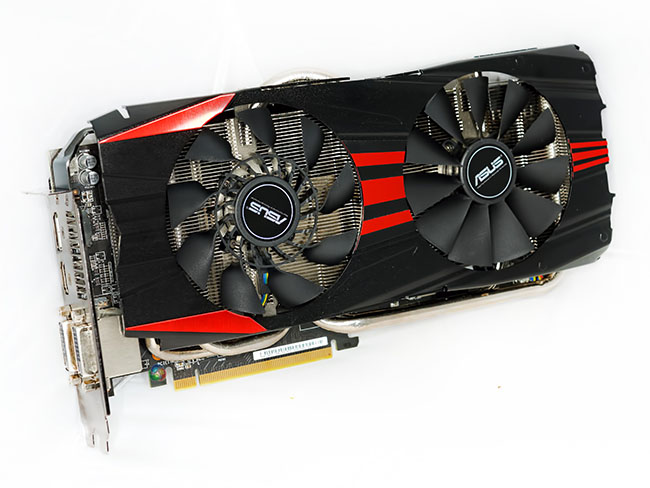 The Asus R9 290 features a version of their Direct CU II dual fan cooler, versions of which we have reviewed on other Asus cards in the past.
Asus have overclocked their R9 Direct CU II OC from reference speeds of 947mhz to 1,000mhz and they have also given their GDDR5 memory a little tweak, from 1,250mhz (5Gbps effective) to 1,260mhz (5.04Gbps effective).
Specification:-
GPU: Hawaii Pro
Litecoin Hash Rate: 800-950
Stream Processors: 2560
ROPS: 64
Core Speed: 1000MHz
Memory Speed: 5040Mhz
Memory interface: 512-Bit
Memory capacity: 4096MB GDDR5
PCI-Express X16 lane required
600W or greater PSU required
Power Connectors: 8-pin + 6-pin required
Display Outputs: 2x Dual Link DVI, 1x HDMI, 1x DisplayPort
Warranty: 3yr