Micron Technology and Seagate Technology have signed a strategic partnership agreement. Under the terms of the pact, Seagate will build solid-state drives based on NAND flash memory produced by Micron, whereas the latter will be able to use the former's enterprise storage IP, which will be beneficial for both companies. The agreement will likely help Seagate to finally become a major maker of solid-state drives.
"This agreement enables Seagate to secure a strategic supply of NAND flash memory and enables collaboration on future products and technologies," said Phil Brace, executive vice president of electronics solutions at Seagate. "Our companies are leaders in the storage industry, and in working together we build on that success."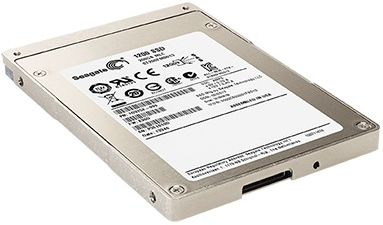 Initially, Seagate and Micron will focus on next-generation enterprise-class solid-state drives with Serial Attached SCSI (SAS) interface. Micron will supply Seagate its NAND flash for high-end SSDs, such as enterprise multi-level cell (eMLC) with increased endurance or single-level cell (SLC) memory. Eventually, this multi-year agreement will extend into future collaboration on enterprise storage solutions featuring Micron NAND flash memory.
It is noteworthy that Seagate already has two agreements with Samsung Electronics. Under terms of one agreement the two companies are working on controllers for enterprise-class SSDs, whereas under the terms of another Samsung sells Seagate its NAND flash memory.
The new agreement between Seagate and Micron further strengthens the former's ability to secure NAND flash memory. Moreover, given the fact that now Seagate has its own in-house SSD controllers, it may not need to co-develop such ASICs with Samsung.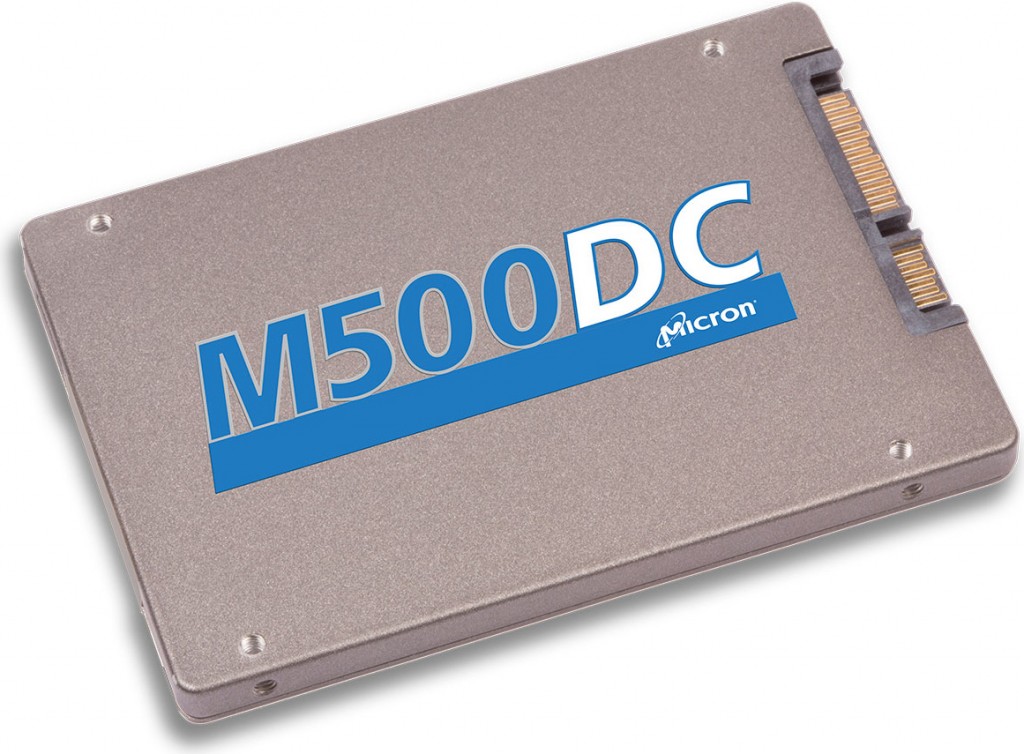 Micron co-owns NAND flash manufacturing facilities with Intel Corp. The latter works with HGST (a division of Western Digital Corp.) on enterprise-class SSDs. Thanks to the pact with Seagate, Micron will also gain access to enterprise storage intellectual property of Seagate, which will put it in line with Intel.
"The collaboration will assure both Seagate and Micron target the growing enterprise flash market with industry-leading offerings across both of our product portfolios," said Darren Thomas, Vice President of Storage, Micron. "The relationship provides Micron access to enterprise drive technology and platforms, expanding our portfolio and accelerating our push into the enterprise market segment."
EMC Corp. and Hewlett-Packard welcomed the decision of the two companies to work together on enterprise-class solid-state drives.
Discuss on our Facebook page, HERE.
KitGuru Says: While the pact between Seagate and Micron will allow both companies to better address the market of enterprise SSDs, it will not help Seagate to become a major maker of SSDs for consumers, something that the company needs to do. Perhaps, NAND flash supply agreements with Samsung and Micron will eventually let Seagate to finally develop its own line of SSDs for client PCs, but this does not seem to be a direct result of today's announcement.