Introducing the Bitfenix FLO headset.
Product page - BitFenix.com
Quote:
From the BitFenix Design Lab comes Flo™ – the premium PC headset made to move with you. Combining studio-engineered sound and signature BitFenix design, Flo delivers the audio you need at the PC and the styling you want on the road. Precision-tuned acoustic chambers equipped with 40mm Neodymium drivers ensure balanced, high definition sound whether you're fragging the opposition, or listening to your favorite tunes on the go. Simply plug in the flexible microphone to dominate your opponents, and then detach it to rock to your own beats during your victory lap. Flo is designed with a clean, stylish, and modern look, with multiple color options and signature BitFenix SofTouch™ Surface Treatment for a premium matte look and soft feel. The self-adjusting headband contours to the shape of your head and provides optimal support. SoftFeel™ earcups provide supreme comfort during long listening sessions, and aside from providing astonishing durability, the steel frame structure gives optimal pressure for maximum noise attenuation.
Available in four vivid colours of red, white, black and blue.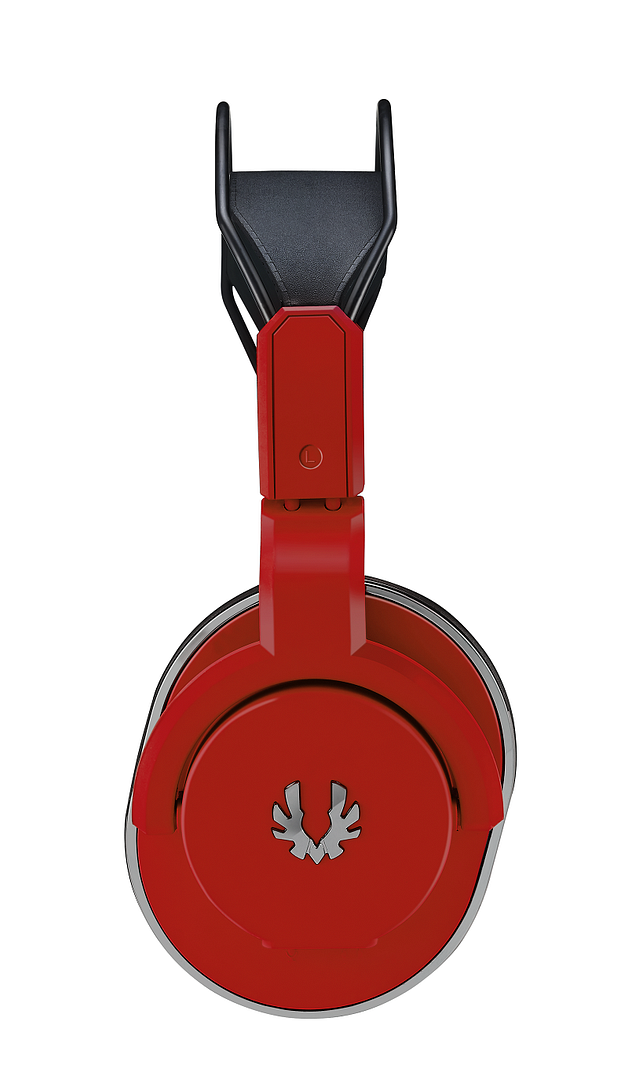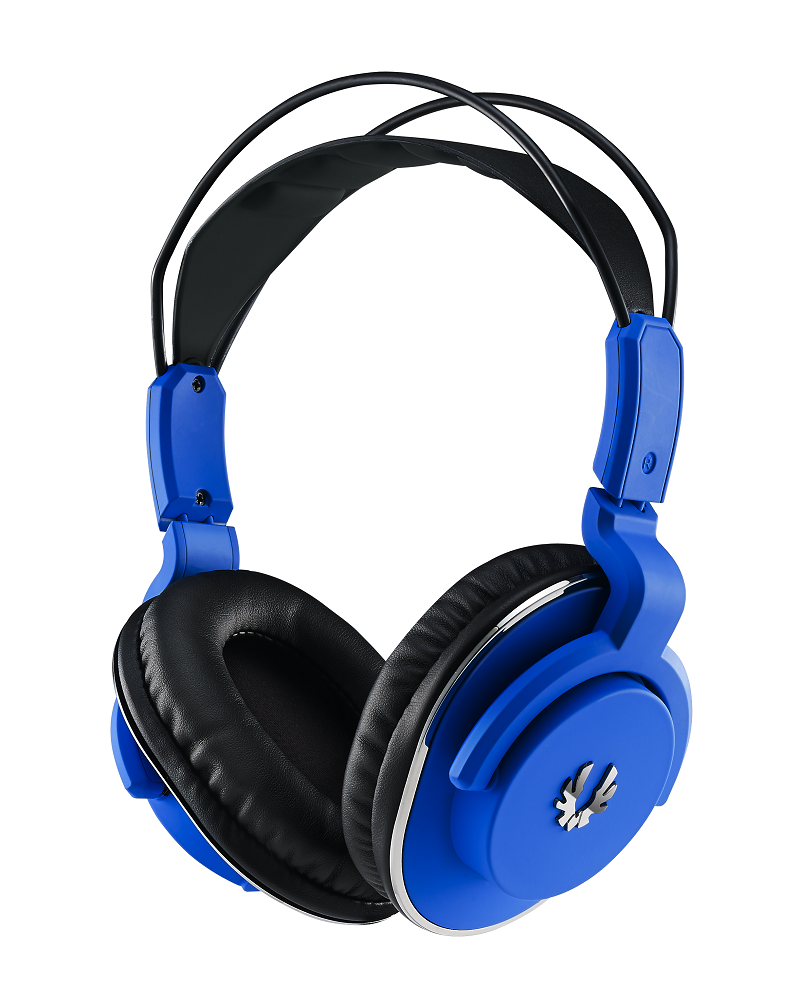 The headset features a detachable microphone turning these into a pair of headphones you can use for general uses such as music playback.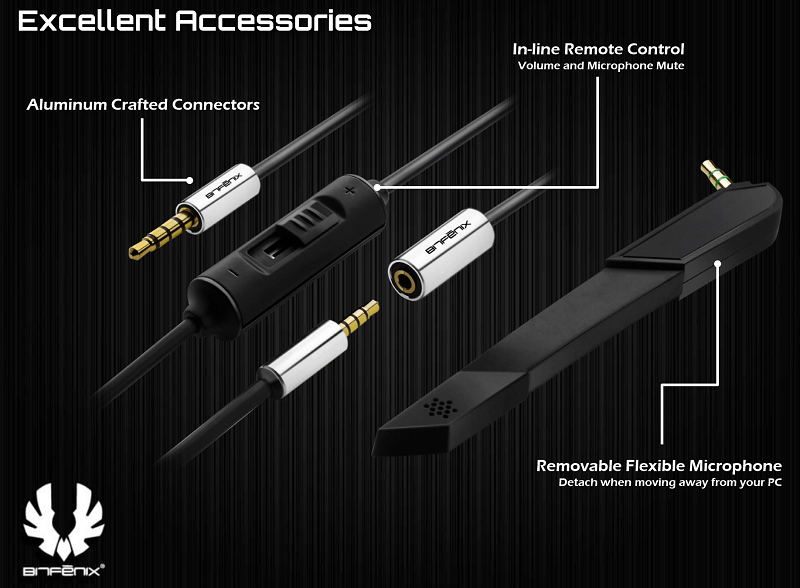 Once the microphone is removed you can swap out the cable with inline remote and use the supplied 1M audio cable fro your other devices.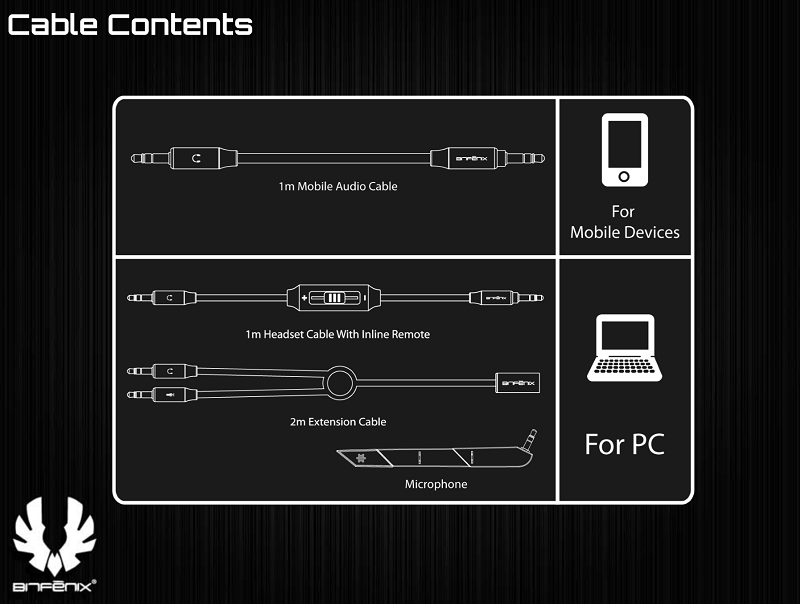 Quote:
Highlights
• Signature BitFenix Design – Clean and modern look you'll want to wear away from the PC
• Superior Sound – 40mm Neodymium drivers with precision-tuned acoustic chambers
• Outstanding Comfort – SoftFeel™ Earcups with self-adjusting headband
• Maximum Durability – Steel frame construction for a design that lasts
• Excellent Ergonomics – In-line remote and removable/flexible microphone
• Choose Your Own Style – Four vibrant color options available
• BitFenix SofTouch™ Surface Treatment – Luxurious matte finish and soft feel
There is a chance to win one of these at the Facebook page - https://www.facebook.com/bitfenix