Real Player is one of those names that harkens back to days gone past, where VLC wasn't the answer to every video playing option and ripping DVDs was far more legally contested. But today it's hoping to revamp that image, with a new service that could take the fight to Youtube, by offering simple video sharing in the cloud and rebranding itself as the Dropbox of video.
Original founder of the RealNetworks company, Rob Glaser returned to it last year to help reinvent it and with this new Real Player, he's hoping to take the fight to Youtube itself – at a time where the video giant's hold on the industry is the shakiest it's been in years. Real Player is hoping to be the easier, more personal and private solution for video sharing, that means you and your loved ones can all watch something, but the general public cannot.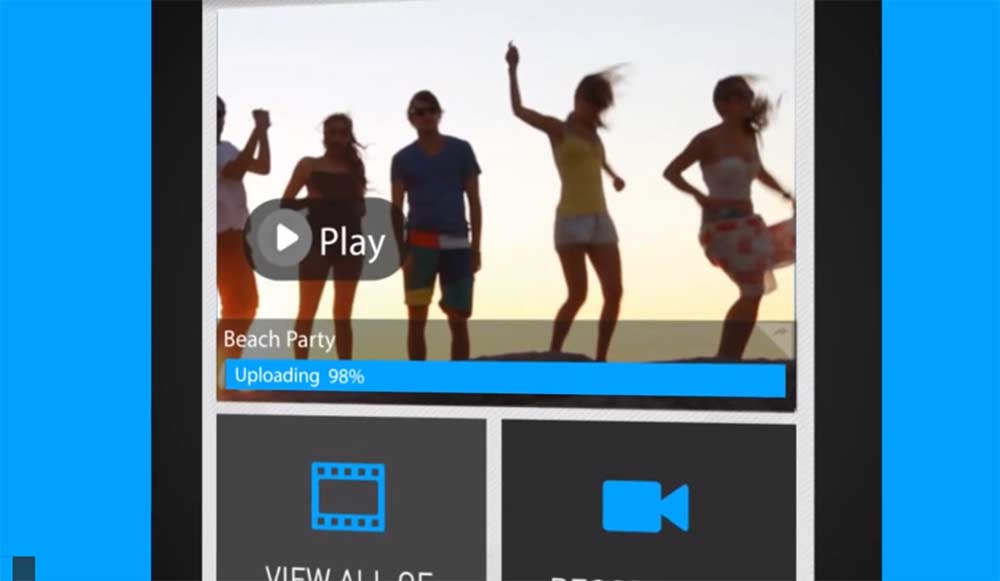 Decent dance moves not included
"Hit the button and it just works – we do all the transcoding, transmuxing, balancing of bitrate and bandwidth for you in the background, so whatever device you're viewing the content on the video just magically works," said Glaser in a talk with the Guardian.
[yframe url='http://www.youtube.com/watch?v=Z3czGPz4so4′]
The technology will shortly be available on PC's and smartphone, with apps for iOS, Android and a variety of different tablets and smart TV functions. You can upload videos to and link people to them through the app itself, letting you send one off links to people, or publish them publicly if you prefer.
Our US readers however are no doubt wondering what all the fuss is about, since they've had access to this service for the past near half a year. However Real Player is now expanding, hoping to hit many foreign language markets, as well as the UK.
KitGuru Says: Real Player brings back mixed memories for me. Some of them, I will admit, aren't great, but I also remember it being far more functional and easy to use than Apple's Quicktime player, so it's not all bad.