Former-Steam developer, Digital Homicide has dismissed its lawsuit against gamers following Valve's removal of all of its games from Steam, as it can no longer viably afford to continue with it. Claiming that it's company had been "destroyed," by the move, representatives still say that the suits were valid, but that financially it could no longer continue with them.
The case of Digital Homicide is an interesting look at Steam and the way some of its systems operate. Digital Homicide makes, by most measures, poor games that don't review well. But it makes a lot of them and potentially made a decent living using clever maths and some loopholes in the Steam trading card system. There was some negative press though that it just didn't want to deal with – so it sued those responsible, including users and a journalist.
While Valve may not be quick to close loopholes that earn it a little kickback, something it wasn't happy to go ahead was a developer stomping down on Steam users. It responded by removing all of Digital Homicide's games from Steam, which is what lead the developer down the road to ruin.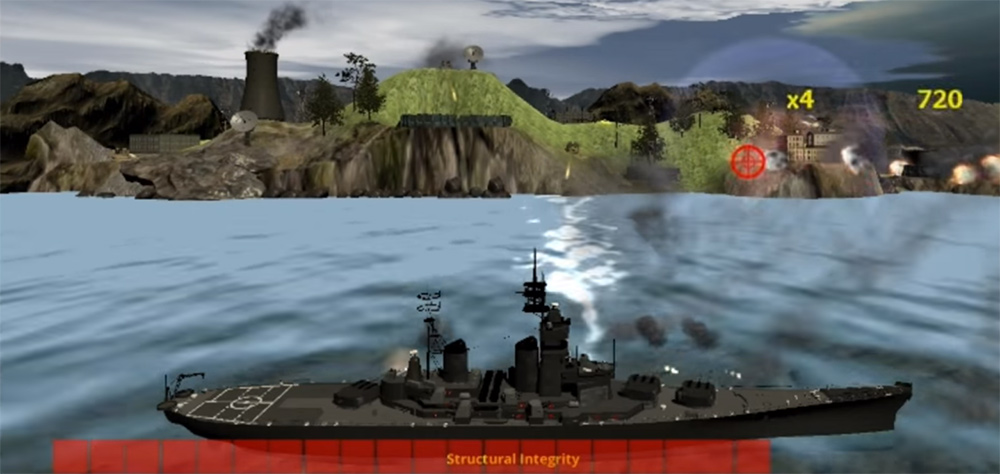 Digital Homicide's games were not known for their high-level visuals…
"The case dismissal was only due to financial reasons caused by the removal of our games. I believe the case was very solid," said Digital Homicide's James Romine in a chat with Tech Raptor.
"There were in excess of 140 false statements by the 11 Steam users, tens of thousands of posts harassing myself and my customers, three direct interference with written contracts with third parties by Steam users (some of which were competitors), and much more. A combined in excess of 25 reports were filed against the worst users of the 11 with no resolutions being found."
Although Digital Homicide may have been "destroyed," as Romine puts it and the suits dismissed, the developer had them 'dismissed without prejudice' which would avoid the double jeopardy law if it were to bring the case up again later.
We may not have seen the last of Digital Homicide yet.
Discuss on our Facebook page, HERE.
KitGuru Says: Although the harassment the developers have received isn't anything to stand up for, it's been good to see Valve siding with its user base over a developer that no doubt made it some decent coin over the years.