Monster Hunter fans outside of the Asian markets have been screwed out of a lot of the series' best games. While the handheld entries always seem to make it to this part of the world, home console releases are few and far between and ultimately, the only two you can legitimately play here are Monster Hunter Tri on the Wii and Tri Ultimate on the Wii U. However that may be about to change, as following recent announcements of a Wii U expansion for the recreation of the 2010 Xbox Monster Hunter title, Frontier G, the producer has stated an interest in selling the game around the world.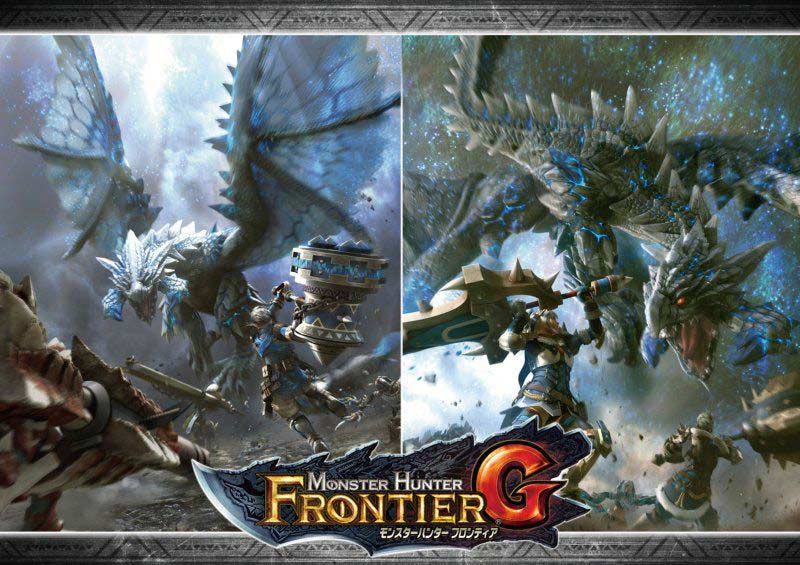 "The letter "G" in the title implies it's compatible with a wide range of platforms, including PlayStation3, Wii U, Xbox 360, and PC," said producer Yoshinori Ono in a recent interview. "We're also planning to extend this support to PlayStation Vita. The reason why we have increased our support for so many hardware platforms is because we have our sights set on distributing services for this game in the future outside Japan. We simply can't release a game as it is, but need to adapt all the necessary services to the unique characteristics of each region. In preparation for that, we've broadened our scope and started launching individual titles across multiple hardware platforms."
So while it'll obviously take some added development, we could see some PAL and NTSC versions of Monster Hunter: Frontier G soon enough. It could potentially be huge as well, as there's a load of content that's been released for the original Frontier over the years – we're talking 20+ giant updates, so the amount of monsters to fight, armour and weapons to forge and locations to explore could be enormous.
KitGuru Says: As great as this news is, I'm still bummed they aren't making Monster Hunter Online available worldwide. A Cryengine 3 version of Frontier would be amazing.
[Thanks
WiiUDaily
]