If you've grown up with Skype, social networks and smartphones, then chances are the idea of an instant messaging tool is a bit bland to you, but for those of us that sat through the bleeps and screeches of 25.6k modems to get online, they were a window to a whole new world of communication… and cyber sex. While plenty have come and gone over the past two decades, one of the last stalwarts, MSN messenger, is set to go offline officially on the 31st October.
Launched back in 1999, MSN Messenger would face down AOL's dominant platform, AIM, as well as Yahoo messenger and a number of other IM applications throughout its lifetime. While it still purportedly had over 330 million active monthly users back in 2009, Microsoft began fading it out after the purchase of Skype in 2011 and instead began promoting the chat functions within the VOIP and video call service.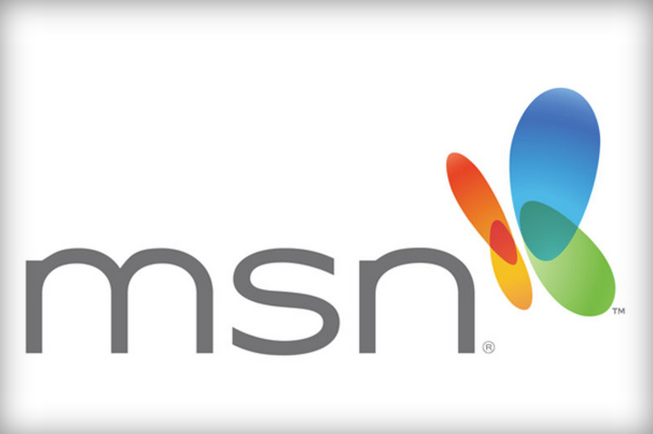 So long my pastel coloured pals
Since then, MSN has gradually reduced in usage, with only China remaining faithful to the bitter end. To apologise to those in China that are still fans of the IM client, Microsoft is going to be giving out free Skype call cards and will merge the accounts of both platforms, so users can bring old friends over with them.
Chances are the reason for the closure, other than getting rid of antiquated platforms, is so Micorosoft can consolidate its efforts into one messaging service, as it has more competition today than ever, from Facebook and Twitter, Google's social ambitions and all of the different mobile messaging platforms. It's a much busier landscape than it used to be and if Microsoft wants Skype to remain relevant, it will need to stick to its guns.
KitGuru Says: This is a real end of an era for me, as I actually met my wife over MSN way back when.
[Thanks
Inquirer
]