Earlier this month, a few leaks pointed towards a release date for Final Fantasy XV and now following on from Square Enix's event last night, we have confirmation that the game will finally be coming out on the 30th of September this year. However, once the Xbox One and PS4 versions of the game are out of the way, Square Enix will be looking into bringing the game to PC.
To top it off, Square Enix has released a new demo for the game, showing off new mechanics and locations as well as a new trailer. While the original Final Fantasy XV demo was known as 'Episode Duscae', this new demo is known as the 'Platinum Demo' and it contains a side story to the game, featuring a younger version of Noctis, the new main character. You can already download it on PSN and Xbox Live as long as the servers aren't being overloaded by fans.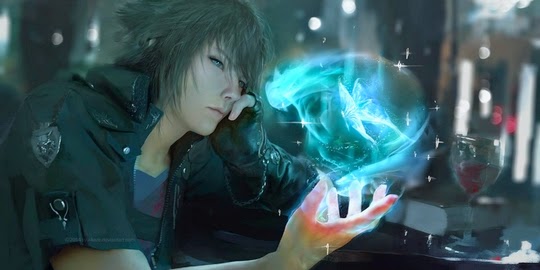 [yframe url='http://www.youtube.com/watch?v=C05PC_dGjsw']
While there is no definitive word on the PC version of the game just yet, in an interview with Engadget Square Enix says that it will be investigating a PC version, which means we could potentially get it next year, before all focus shifts to the new Final Fantasy VII Remake. If you are interested in the game, then you can also see the new trailer titled 'Reclaim your Throne' above.
KitGuru Says: After almost a decade of being stuck in development and going through several major changes (including a name change), Final Fantasy XV is actually coming out. Are you looking forward to it? Will you be trying out the demo?