Apparently, Ubisoft finally wants to patch things up with PC gamers and take the platform 'more seriously'. The change of heart comes down to the fact that PC gaming is continuing to rise, despite the release of the Playstation 4 and Xbox One.
Speaking with MCV at Gamescom, European Ubisoft Executive, Alain Corre, said: "We recognize the importance and needs of PC gamers, and want to continue to improve how we create and support games for PC. As a percentage of our business, PC grew last year, from 11 per cent in 2012/13 to 15 per cent in 2013/14, which is an indication of the progress we're making."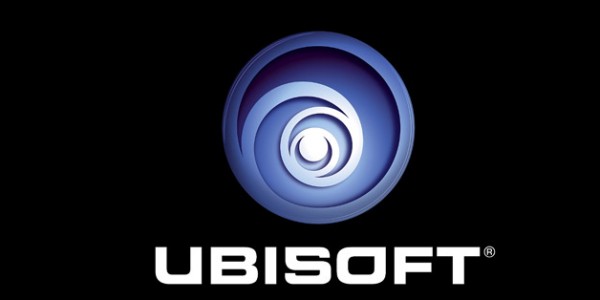 "We listen to feedback from players and continue to adapt accordingly; for instance, we switched to a simple, one- time activation for our PC games – a standard practice in the industry. We're also doing our best to bring our games to PC at the same time as the console versions. Assassin's Creed Unity and Far Cry 4, for example, will be released simultaneously on console and PC, and this will continue to be the goal for all our major titles."
"Finally, we are committed to improving the optimization of our games for each platform on which they're released – including PC."
Ubisoft has faced a lot of controversy on the PC platform over the years. The most recent case is Watch Dogs, which received a graphical downgrade in order to achieve parity with the new generation of consoles. In addition, the publisher also claims that the PC version of Far Cry 4 won't look any different on high settings to the console version. 
Discuss on our Facebook page, HERE.
KitGuru Says: Ubisoft's reputation amongst PC gamers has been damaged this year. However, it might not be too late. Would you guys like to see Ubisoft put more effort in to its PC games? What would the publisher have to do in order to win gamers over again?