The Intelligence and Security Committee (ISC) of Parliament, a previously rather quite organisation has stepped out of the shadows to lambaste the British government over its proposed Investigatory Powers Bill, often termed the Snooper's Charter. It claims that the bill "lacks clarity," and wants to see privacy protections, "form the backbone of the draft legislation."
The Investigatory Powers Bill is the second attempt by Theresa May and the Conservatives to push through legislation that affects surveillance of British citizens on a mass scale. The Communications Data bill of 2013 was shot down by the Liberal Democrats because it was seen as too overreaching, but it's returned with a vengeance since the election last year, with more powers than ever.
Although those powers themselves are worrisome, much of what has concerned the bill's opponents has been its wording, and the ISC is no different. It decries the mention of "bulk equipment interference warrants," which would allow for the hacking of hardware to snoop on large organisations or groups. The lack of clarity or protections to avoid prejudice or exploitation of the vague wording is of real concern, it said (via Ars).
It wants that measure struck from the bill entirely.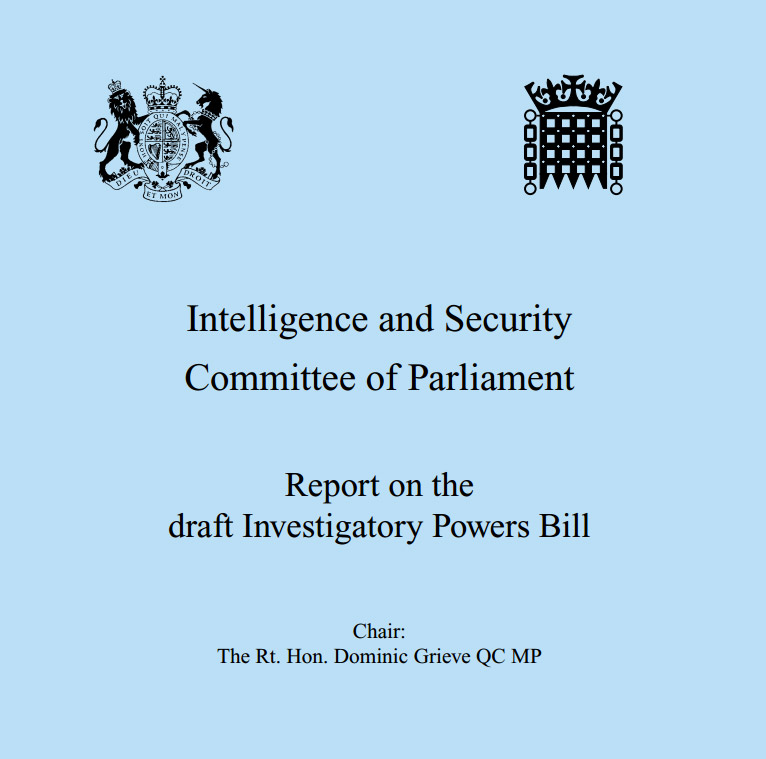 It also draws cause for concern surrounding the collection of data on individuals, as there is little oversight as to what data should be collected. While one individual may be legally monitored in terms of their phone calls, there is nothing to suggest that the authorities couldn't use it to monitor all aspects of a person's communications, without much to keep that surveillance in-check.
That's the biggest concern the ISC has about the entire bill: the lack of oversight. Agencies are essentially allowed to manage themselves and use 'best practices' to prevent misuse. That's "simply unacceptable," the ISC claims, "this new legislation is an opportunity to provide clarity and assurance and it fails to do so in this regard."
It's not clear at this time what effect the ISC's damning will have on the bill, but considering many politicians debating its legality and viability don't seem to understand many aspects of the bill, it may be beneficial to those looking to curtail its powers. At the very least, debates relating to its function may be a little more informed now.
The Investigatory Powers Bill is currently being debated in parliament to see whether its introduction should be fast tracked in the wake of the Paris terrorist attacks of last year.
Discuss on our Facebook page, HERE.
KitGuru Says: It's good to see a government agency speaking out against the measures in the Investigatory Powers Bill. We've known for some time how over the top its requests for powers are, especially when it comes to reporting and oversight; glad to see others are catching on.