At CES last week, Nvidia announced that it would be releasing a brand new Shield TV set top box with a slew of software updates. However, owners of the original Shield TV won't necessarily need to buy a whole new box to enjoy these updates as all of the new software features will be pushed out to the original Shield TV as well.
Internally, the new Shield TV uses identical hardware to the original, the main physical difference between the two is size/design, with the new one shrinking things down a bit. Given that both boxes are on par in terms of raw power, all of the new software features will work across both boxes.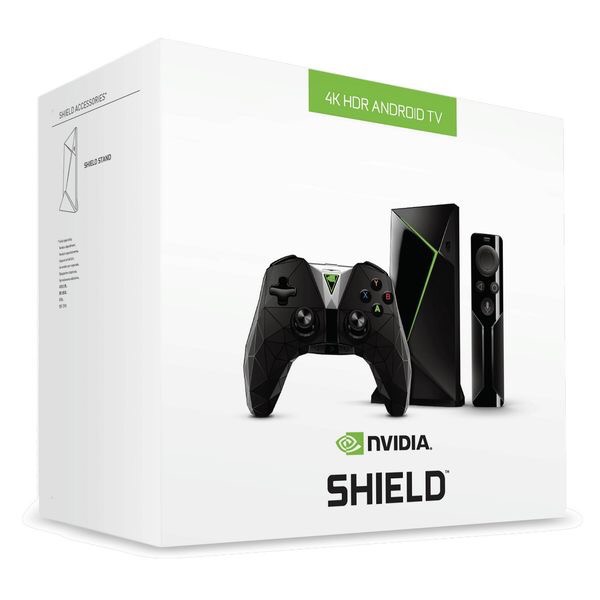 In fact, Nvidia will be continuing to support the original Shield TV with software updates alongside the new version according to Android Central. This means that Android 7.0 Nougat will be coming to the original box. You will also get future updates like Google Assistant, which means upcoming products like the Nvidia Spot will work with your new Shield TV.
If you like the look of the new smart remote or game pad, then these will both work with the old Shield TV as well. Essentially, if you already have a Shield TV, you don't really need to rush out and buy a new one.
KitGuru Says: A lot of Nvidia's stage time at CES this year was spent talking up future software updates for the Shield TV. That said, I am still surprised to learn that there are no internal hardware differences between the two. If you already have a Shield TV, then you don't really need to do anything but ensure you install the new software updates. Do any of you currently own a Shield TV?