Although Hewlett-Packard is the world's largest maker of printers, it has not so far launched a single 3D printer due to various reasons, the main of which is low adoption of the technology in general. However, chief executive of the company, Meg Whitman, announced on Wednesday that the first 3D printers by HP would be released this June.
The head of one of the world's largest IT companies said that HP had solved a number of technical complications that had stalled broader adoption of the high-tech process technology, reports Reuters news-agency. Initially, HP expects various businesses to adopt the 3D printing tech for prototyping, but eventually consumers will also learn how to take advantage of 3D printing.
"We actually think we have solved these problems," said Ms. Whitman at the annual HP shareholders meeting. "The bigger market is going to be in the enterprise space, manufacturing parts and prototypes in ways that were not possible before."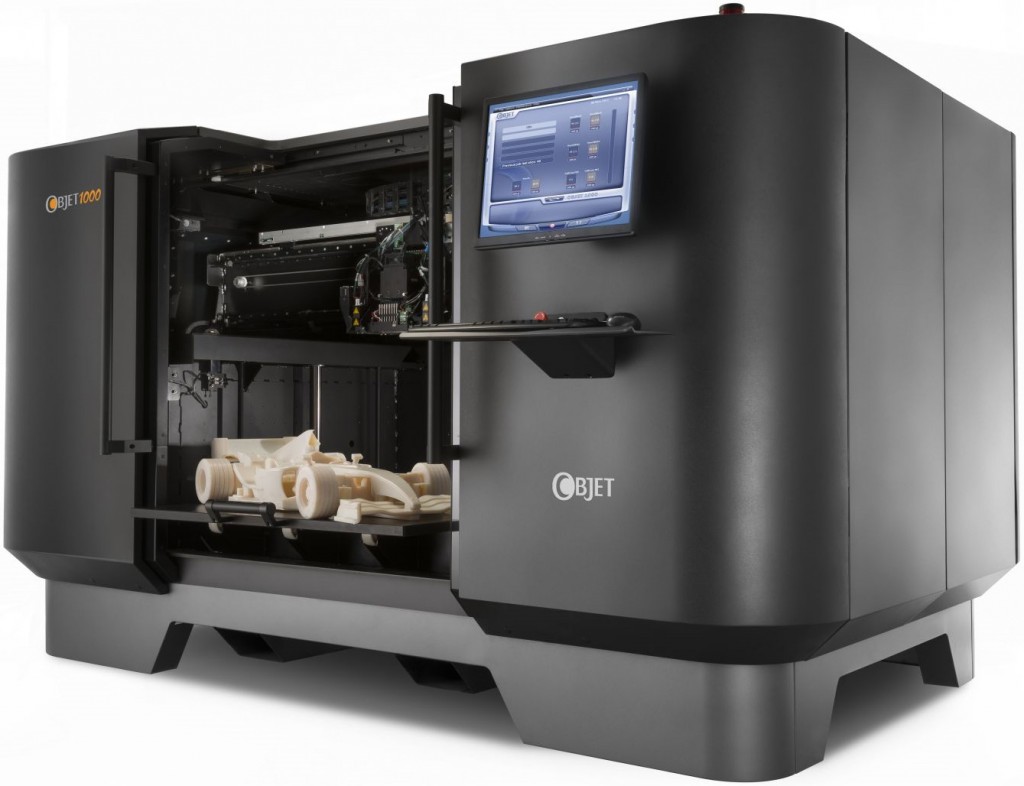 Hewlett-Packard estimates that worldwide sales of 3D printers and related software and services will raise to almost $11 billion by 2021 from a mere of $2.2 billion in 2012. At present the market of 3D printing is dominated by smaller players, but going forward a lot is going to change.
"HP is currently exploring the many possibilities of 3D printing and the company will play an important role in its development," wrote Martin Fink, chief technology officer of HP and the head of HP Labs in a blog post earlier this year. "The fact is that 3D printing is really still an immature technology, but it has a magical aura. The sci-fi movie idea that you can magically create things on command makes the idea of 3D printing really compelling for people."
The biggest thing that should happen to 3D printers and 3D printing before they become widespread is that they should gain support by operating systems. Besides, low-cost easy-to-use modelling software should become available. Finally, materials for "printing" should become more affordable and easier to get. Microsoft released a 3D printing app for Windows 8.1 back in November, 2013, so the situation is improving. Nonetheless, it will take a long time before 3D printing goes mainstream.
KitGuru Says: What HP promises to do is to introduce 3D printers which could be mass produced and which are more or less easy and affordable to use. What remains to be seen is whether HP's 3D printers with actually be affordable themselves…