Game of Thrones seems to set a new piracy record every season, so it should come as no surprise that the season 4 finale was downloaded 1.5 million times just 12 hours after the show aired. At its current rate, downloads of the episode are set to topple 7.5 million by the end of the week.
A couple of hours after the first torrent showed up, the Demonii tracker reported that 254,114 people were sharing that torrent at once. 190,701 people had completed the download and continued to seed for others while 63,413 people were still downloading.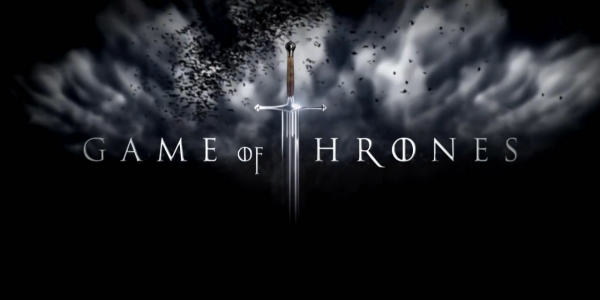 During the torrent's first 12 hours, total downloads of the show exceeded 2,000 terabytes or two petabytes worth of data, which also works out as roughly 233,000 DVDs. The excessive pirating of the finale didn't effect the US ratings though as 7.1 million people still tuned in to watch the show as it aired.
Jeff Bewkes, CEO of HBO's parent company Time Warner, has previously said that the level of piracy the show receives actually resulted in more cable subscriptions. He even went as far as to say that receiving the title "most pirated" was "better than an Emmy".
Discuss on our Facebook page, HERE.
KitGuru Says: It's difficult to avoid Game of Thrones, every time the show comes back for another season it just floods the internet.  It's also pretty impressive that it manages to beat its own piracy records and actual ratings year on year. I've not watched Game of Thrones yet but I'm constantly being told that I should. I'm hoping the upcoming Telltale game will get me in to the series.