Remember last year with the League of Legends World Championships, where developer Riot released an impressive animated short featuring some of the world's top players battling it out with the abilities of their chosen champions? Well the tradition is running strong this year, as Riot has once again animated its top teams to celebrate the upcoming World Championships 2014.
Last year's animation was entitled "Road to Worlds." This year's however, is simply called "Warriors":
[yframe url='http://www.youtube.com/watch?v=fmI_Ndrxy14′]
This time around there's a much more real-world take on the competition, making it seem less like an alternative anime universe and more like the tournament that's actually taking place. Everything about the game is celebrated, from the PCs that power it, the players and their emotions and of course, the epic champions that they battle with, this time showcased more as ethereal beings.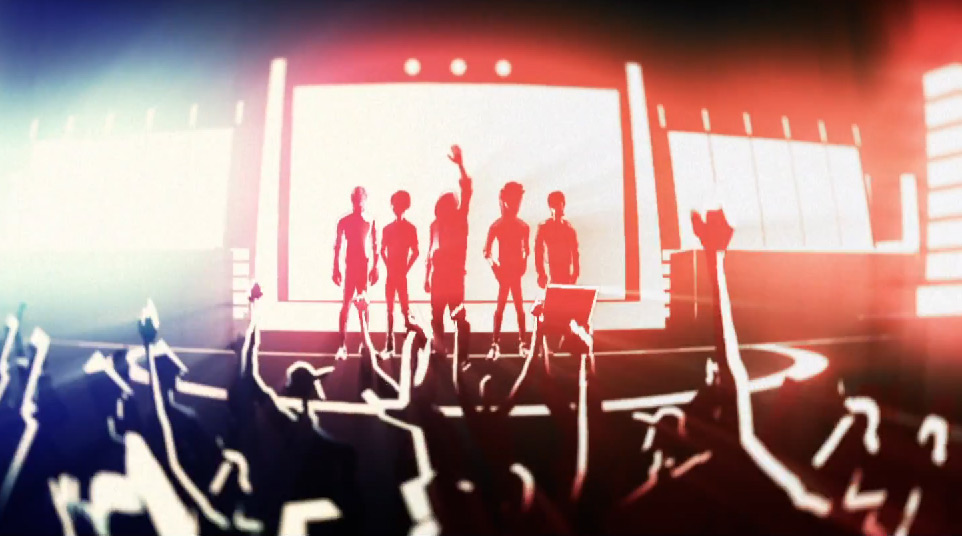 "Warriors, come out to play-ay"
This animated short was made in collaboration between Riot and alt rock band Imagine Dragons, who provided the custom song for it.
The 2014 World Championships are set to take place on 19th October in Seoul, South Korea. The prize pool is currently set at $2.13 million, with a million dollar prize going to the winning team.
In-case you missed last year's efforts, this is what it looked like:
[yframe url='http://www.youtube.com/watch?v=PX_IQkeXq9g']
Kitguru Says: Any preference? While last year's animation might have been a bit more epic, I like the tighter animation of this year's one and the focus on player emotion is great.