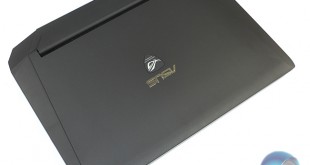 Gaming laptops are big business to consumers who want to play their titles at more than one specific location. You get the (relative) portability of a laptop and the computing power sufficient to play modern games at high resolutions. They're also a chance for competing companies to show off their engineering prowess with elaborate designs, cooling systems, and hardware configurations.
We take a look at Asus ROG's high-performance G750JZ-T4110H gaming laptop to see how well the i7 4860HQ and GTX 880M combination perform.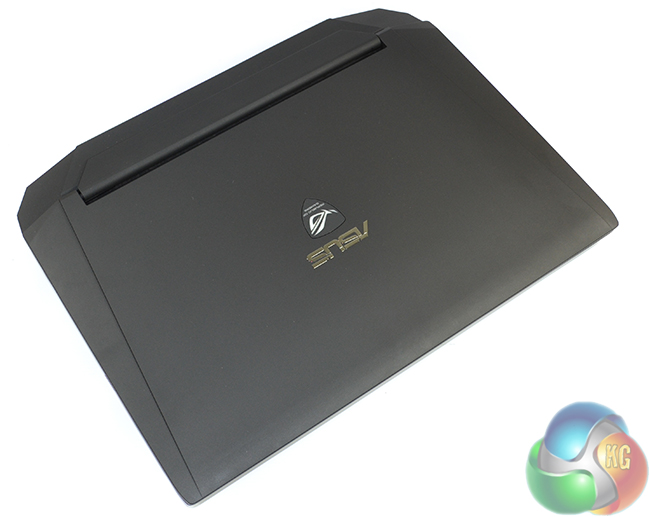 Slotting a hyper-threading Core i7 4860HQ and an 8GB GTX 880M into the G750JZ, Asus hopes that the system will be able to meet gamers' frame rate and video quality demands on the 17.3″ 1920×1080 display. Backing up the two headline-grabbing components are 24GB of dual-channel DDR3L 1600MHz memory, a 256GB SanDisk X110 SSD, and Killer Wireless-N 1202 network connectivity.
But a gaming laptop is used for much more than just gaming. Asus realises this and outfits the G750JZ with a 1.5TB 5400RPM HDD for storage, a Blu-ray drive for media playback, and a 2.1 audio system for those times when headphones are not relevant. Also worth noting is the Intel Iris Pro 5200 graphics unit baked onto the i7 4860HQ CPU.
How well does the G750JZ perform through our testing procedure? And is it a likeable system to use? Read on to find out.
Asus ROG G750JZ-T4110H specification:
OS: Windows 8.1
CPU: Core i7 4860HQ (2.4GHz – 3.6GHz)
Display: 17.3″ FHD, LED Backlit, Non-Glare (1920×1080)
Memory: 24GB (3x8GB) DDR3L 1600MHz
Graphics Chipset: 8GB NVIDIA GeForce GTX 880M
Storage: 1 x SanDisk X110 256GB SSD + 1.5TB 5400RPM HDD (HTS541515A9E630)
Wireless: Killer Wireless-N 1202
Bluetooth: V4.0
Webcam: HD Camera
Security: Kensington Lock
Battery: 8-Cell Li-Polymer (5900mAh, 88Wh)
Dimension: 410 x 318 x 17-58 mm (WxDxH) (w/ 8cell battery)
Weight: 4.8kg (w/ 8 cell battery)
Price (as configured): £1799.99 from Scan.