Yesterday it came to light that Ubisoft's upcoming holiday lineup of titles, including Assassin's Creed Unity, Far Cry 4 and The Crew, were all removed from Steam in the UK. At the time we thought that maybe Ubisoft had struck a deal with a UK high-street retailer however, the plot has since thickened and Ubisoft's upcoming titles are no longer available on Steam in any region.
Unfortunately for PC gamers, nobody seems to know what is going on. Ubisoft's official Twitter account responded to questions on the matter, stating that it is "looking in to it" and will provide more information on the matter once they have it. Valve on the other hand has also yet to provide any details.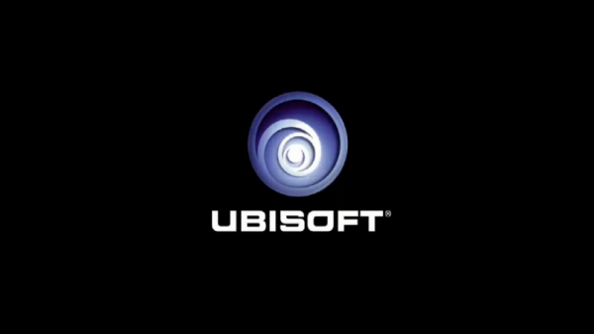 All three Ubisoft titles were available just a day or two ago and now they are gone in Europe, Australia, the US and the UK. However, Assassin's Creed Unity and Far Cry 4 are both available on EA's Origin service. Is it possible that Valve and Ubisoft had a dispute over pricing? Or maybe the two companies fell out over DLC policies, much like EA and Valve did.
Either way, we can only speculate for now and wait for either Ubisoft or Valve to respond. It will certainly be interesting to see how this plays out.
Discuss on our Facebook page, HERE.
KitGuru Says: It certainly seems like an odd move on Ubisoft's part to remove its three biggest titles from the biggest PC gaming platform right before Christmas. Then again, we still don't know if this was Ubisoft's choice or not. I would like to think that the publisher knows that many won't want to buy directly through uPlay and would much rather use Steam. What do you guys think is going on? Did Ubisoft abandon Steam? Did Valve kick them off the platform? Has money exchanged hands somewhere? We will of course update this story once official statements have been made.