Well, well. The time has come. Over 20,000 of you sent through responses to one of our biggest competitions of the year, to try and win a brand new MSI GT70, 2OD gaming laptop worth over £2,500, and now the task lies with me to let down 19,999 of you.
For this contest we asked you one simple question: how much memory can you officially put in the MSI GT70 and the answer was of course, 32GB. That's more than anyone is likely to need, but it's there and it's now on its way to the winner.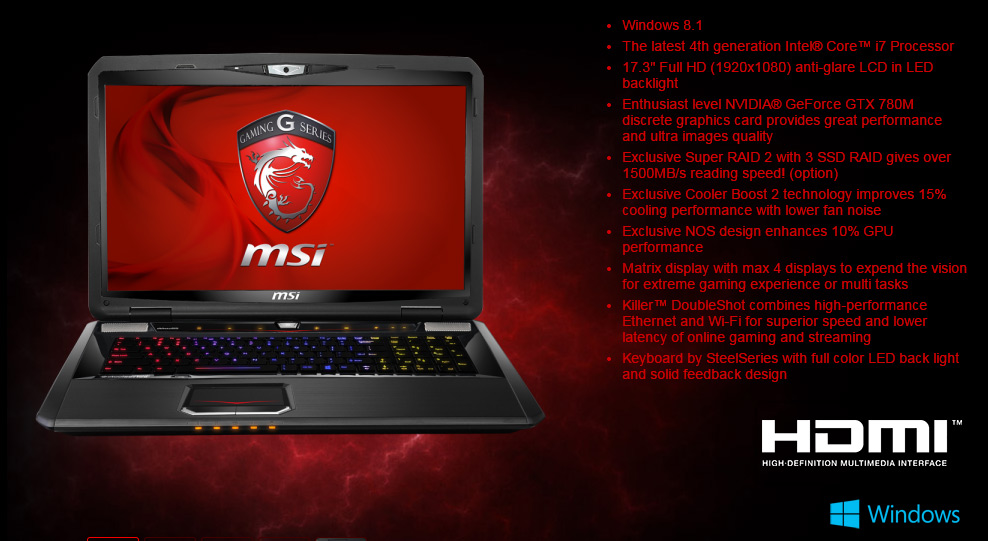 Enough stalling, I know. Who actually won this thing?
John Harlow, from London, congratulations sir. This laptop is on its way to you now.
Commiserations to those of you that didn't win, but don't lose heart as Christmas is a time for giving and beyond our weekly game giveaways for a simple caption, I'm sure we have something else in our sack of presents.
KitGuru Says: Make sure you send us some pictures John.