Following the release of many of Tesla's patents regarding electronic vehicle production, other car makers around the world began developing their own electronic vehicle solutions – which was the plan, Tesla couldn't very well compete in a market all by itself. BMW was one of the companies that stepped up to the plate, developing and releasing its i3 and i8 electric vehicles this year, and now it looks like it may go even further, with talks ongoing of it teaming up with Tesla to develop battery and other electric car technologies.
This news come straight from the mouth of Tesla CEO, Elon Musk, who said in an interview (via Reuters): "We are talking about whether we can collaborate in battery technology or charging stations." He also praised BMW's innovations in the automotive space when it comes to lightweight material usage in the production of vehicle body parts, most notably carbon fibre.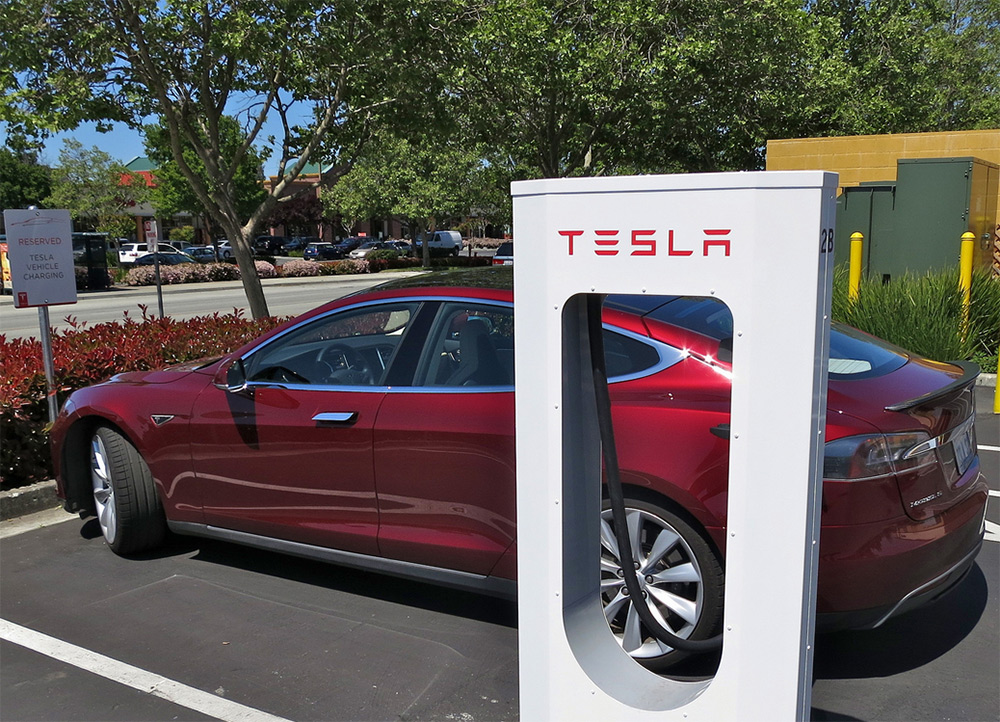 This is especially important when it comes to electric vehicles, which are being looked to for the next-generation of automated vehicles, as pioneered by Google with its pod car design. Thanks to its low speed and reliance on AI piloting, it should mean less heavy duty support structure is required, as accidents should be less likely, making lightweight materials much more viable.
BMW has also previously announced a partnership with Chinese search giant Baidu, to further develop automated cars in the country, utilising Baidu's equivalent of Google maps for mapping out potential roadways for testing the driverless vehicles.
However for now, its partnership with Tesla is thought to be in the very early, potentially informal stages of development. Even so, any cooperation between the two automotive giants could lead to some interesting developments.
KitGuru Says: What do you guys think of electric cars? Do they seem like the future to you, or are you more keen on fuel alternatives like hydrogen?
Image source: Steve Jurveston