Showing just how out of touch it is with the state of pornography, the British government is set to further limit how it can be sold in the UK, with new legislation set to come into play on the 1st December. It's called the Audiovisual Media Services Regulations 2014 act and while it won't have any effect on the average porn consumer, anyone making and distributing it in the UK for monetary return, could find themselves limited more than before.
While a quick skim of the bill's major points makes it sound rather scary and restrictive, this is a piece of law with very little in the way of teeth. Firstly, due to it being pushed by  Authority for Television On Demand (ATVOD) it only really applies to on demand services, mainly things like hotels where a TV is involved. ATVOD has previously tried to extend this to websites, suggesting that they are "tv like," but it has often failed, with many specific sites legally having themselves excluded.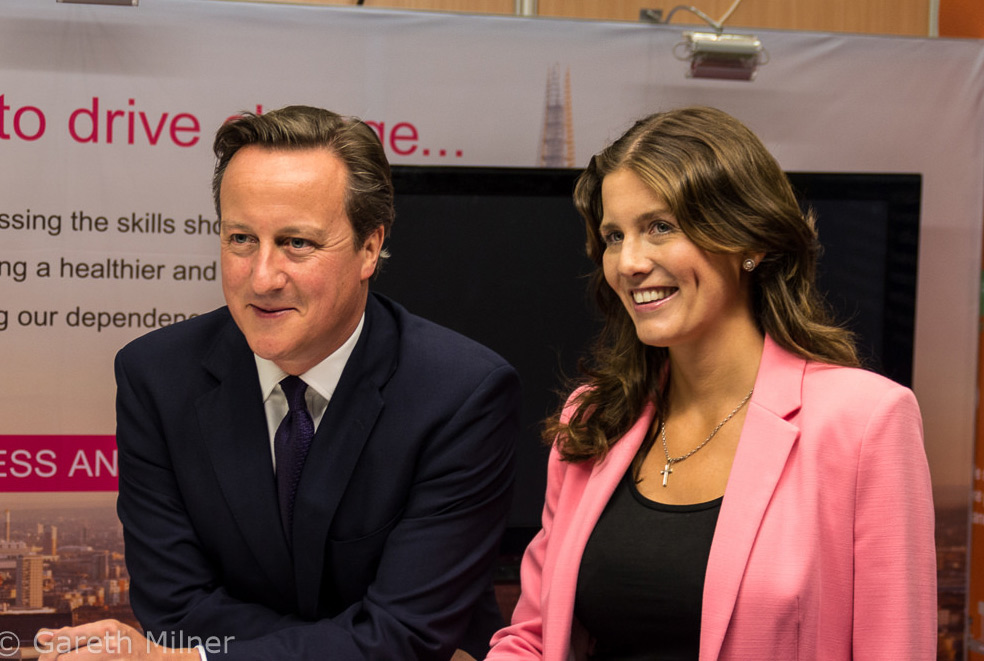 Where is your right hand Prime Minster?
However, initially at least, until others do the same, there are some that will find their ability to sell content online restricted if it strays from the norm. That is, fetish websites, or anything that wouldn't be given an 18 rating. That means, anything that involves degradation, physical harm and most forms of bondage – in a nutshell, imagine anything that a prudish MP might find distasteful and it's likely on the list.
This may mean the end of business for some dominatrixes or other online fetish production companies that can't get themselves excluded, but as SexandCensorship points out, chances are they've left the UK by now anyway, since previous laws have made selling that sort of material difficult.
KitGuru Says: The only silver lining here, is that it will have very little effect on consumers, since the last majority watch their online pornography on free sites, which much of David Cameron and co's anti-porn legislation has avoided, since he seems to think we're all still using paysites from the late 90s. 
Just watch though, this will be a further springboard to censor more pornography in time. For a government that was all about the "big society," David does seem to be very concerned about all the porn we're supposed to be watching.
Image Source: Gareth Milner