19-year-old American, Brandon Wilson, was recently arrested and had his Las Vegas home raided in connection to several incidents of swatting. Swatting has become a significant problem for live streamers over the last year or two. For those who don't know, swatting is a 'prank' in which a hoax call is sent to the police, claiming that a live streamer is holding people hostage. A SWAT team will then raid that person's home live on Twitch.
Brandon Wilson was also known as "Famed God" online. If found guilty, he could serve a five-year prison sentence. Wilson allegedly placed a SWAT call back in July last year, forcing Chicago police to raid a home in Illinois. Investigators managed to track him down, seized computer equipment and found further evidence that he may be behind other incidents as well.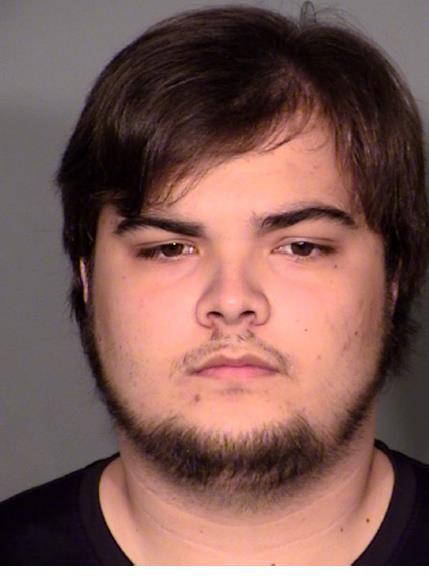 Swatting is a dangerous hoax to pull and often causes a lot of grief. Just last week Runescape streamer, KoopaTroopa, had his home raided, potentially putting his family at risk. Fortunately nobody was hurt in this instance but the culprit has yet to be caught.
Wilson now awaits extradition to Illinois, additionally, State Attorney James Glasgow, wants to introduce legislation that would turn Swatting in to a specific felony in the state.
Discuss on our Facebook page, HERE.
KitGuru Says: It was only a matter of time before someone got caught out. Hopefully, with more arrests like this, we can stop swatting from occurring so regularly, if not at all.