In some strange amalgamation of biting off its ball to take it home and spite its face, an Indian government body called the Tamil Film Producer's Council, has announced that it plans to halt the release of all movies in the region for three months in an attempt to send pirates out of business. Filmmakers however don't agree and believe that this would instead harm the industry more than those behind the move realise.
This suggestion for combating piracy comes from the mind of newly appointed head of the Tamil Film Producer's Council,  Kalaipuli S Thanu. Although the idea received some support from other members of the council as they met for the annual general meeting, there was some debate about how long the block on film releases should be. Some people suggested as long as six months, whilst others argued for the more conservative three months.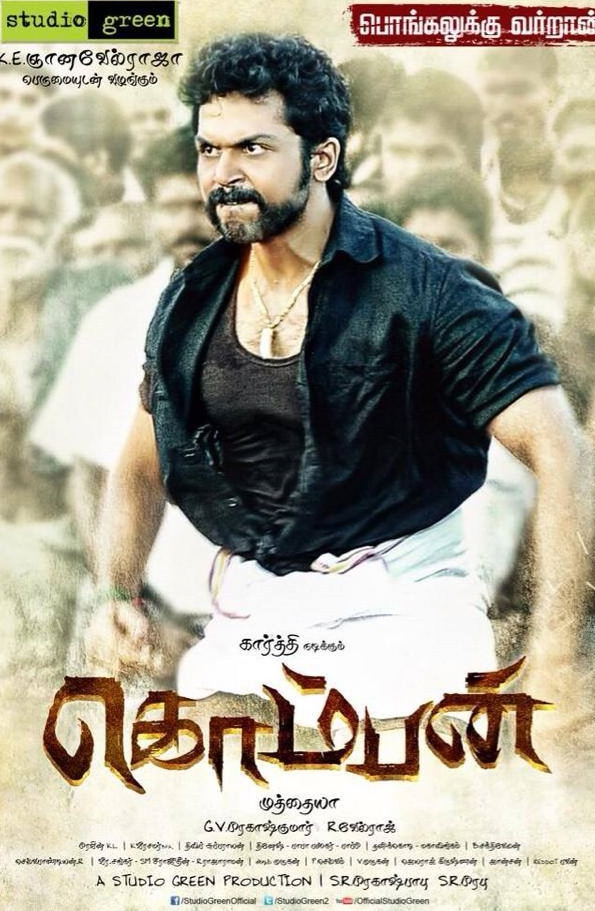 Tamil Cinema, otherwise known as Kollywood has a lot of upcoming movies that would be affected by this move. 
Regardless though, Thanu thinks that stopping the release of films will make it impossible for pirates to operate:
"Piracy will automatically stop when there's no content. When we stop film releases, say for three months, the movie pirates will go out of business," he said, (via BusinessStandard). "We are looking into this option because film producers have suffered heavily in the last 24 months."
Filmmakers however are pretty unhappy about the decision. One particular producer pointed out that India has up to three Tamil films releasing every week and they already struggle against international and national competition. Releasing as many as 36 movies at once would make it impossible for many of them to turn a profit he said.
Others however have suggested that the growing piracy problem in India could be fixed if they made films available earlier and reduce the price of DVDs and video on demand services to less than a dollar per viewing, because at that point they argue, why would you bother pirating when the official quality is much better?
KitGuru Says: I think we all know that this won't do much to stop piracy. However, if the Tamil film board goes ahead with it, it will make for a good example to cite in debates on piracy in other countries.