Nintendo announced the new 3DS last year, along with one specific title to go along with it. Xenoblade Chronicles is the first 3DS game to fully take advantage of the new version's power but if you are planning to buy it digitally, then you will need to crack your handheld open and upgrade the SD Card.
The digital version of Xenoblade Chronicles won't fit on the new 3DS' standard 4GB MicroSD Card. In order to download the game, you will need an 8GB card minimum, which is odd considering that this was the title intended to persuade people to invest in the new 3DS.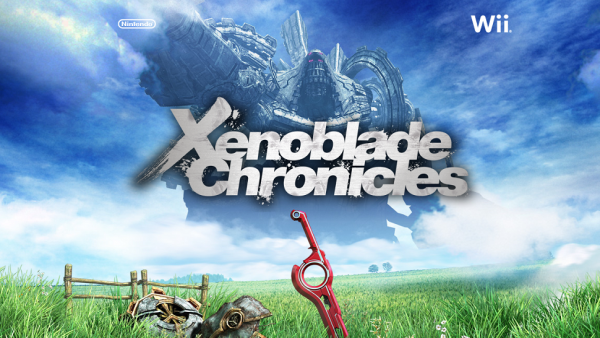 In a post on the Nintendo website, the company wrote: "The download version of Xenoblade Chronicles 3D does not fit on the microSD card included with New Nintendo 3DS and New Nintendo 3DS XL systems. An 8GB or larger microSD card is required to download this game from Nintendo eShop."
Xenoblade Chronicles originally launched for the Nintendo Wii back in 2010, the game has since been ported to the new 3DS exclusively, meaning that it won't work with older 3DS models. Replacing the SD card in the new model isn't quite as easy as on the old models, you will need to unscrew the back of the console and swap it out.
Discuss on our Facebook page, HERE.
KitGuru Says: If games that truly make use of the extra horsepower found in the new 3DS are going to be that big, then surely Nintendo should have just put a bigger SD card in the system from the get go. Then again, this is Nintendo we are talking about, they have had some trouble adapting to the digital market in recent years.