You would think that asking people to pay to help test a free to play game that is still in the alpha phase of development would be a bad idea but Daybreak Studios tried it anyway and oddly enough, it paid off big time as H1Z1 has already hit the 1 million sales mark. 
H1Z1 is an open-world zombie survival game from the studio formerly known as Sony Online Entertainment, now 'Daybreak Studios'. The game was announced as a free to play title but for the purposes of Steam Early Access, users need to pay to play the game before the final version's release.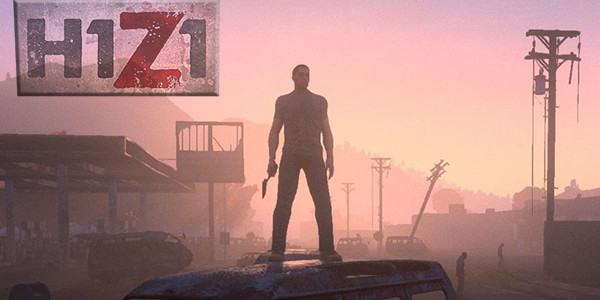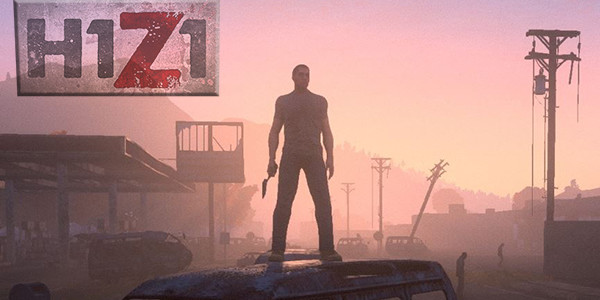 Earlier this month, the studio also announced that it would soon be adding a monthly subscription option to the game, providing unlimited access to the Battle Royale game mode, a hunger games style multiplayer event.
The game also features micro-transactions in the form of air drops, allowing users to activate a server wide event, in which a plane flies over the map and drops in a crate of weapons, ammo, food and clothing.
Discuss on our Facebook page, HERE.
KitGuru Says: While I did kick this story off on a slightly sour note, I have played H1Z1 myself, it is a pretty good game and particularly well optimized for something that is in early access. However, I am still surprised to learn that so many people supported the business model, charging for a game that is unfinished but will be 'free to play' as soon as it is, seems like the sort of practice that we shouldn't be supporting.