Following a new round of funding which saw the MEGA encrypted file locker service raise a further $7.5 million to aid continued operations, two Chinese investors have become the company's largest share holders, with only the original lead programmer retaining even a modest share of the company. The news prompted original company founder, Kim Dotcom, to tweet out two simple worlds "#RIP MEGA."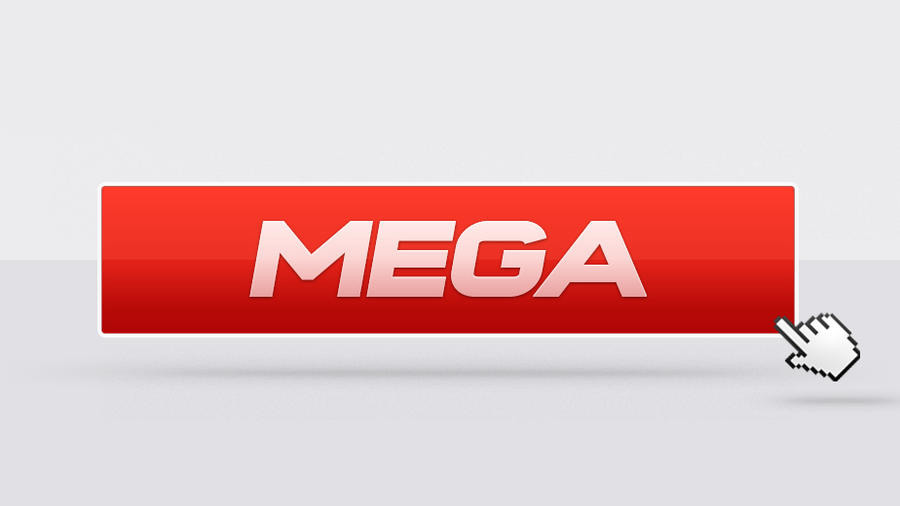 This latest round of funding follows on from continued problems at the company, which saw its ability to process payments limited by Paypal and a failed reverse-takeover attempt to become listed on the NZ stock exchange. This forced the hand of the company's executives, who needed to generate capital to continue Mega's operation. This led to a divulging of almost all company shares.
Following on from this latest round of funding, Beijing based Li Zhi Min now owns 43 per cent of the company, after buying more than 300,000 shares at just over $13 (£5.50) in late July, adding to his already impressive collection of shares. A further 24 per cent is also now owned by Yang Jianhong, after buying some 228,000 shares for the same price on 6th August, according to the NZHerald.
A further 500,000 shares were sold for just $1.79 each the same day. Kim Dotcom did not see this as a good thing:
R.I.P. #Mega http://t.co/MxvmqYd7MQ

— Kim Dotcom (@KimDotcom) August 13, 2015
Despite Dotcom's bleak outlook on the file locker's future, current employees and investors are keen to paint a rosy picture.
"New and existing investors fully support Mega and this is very evident in the latest funding round," chief executive Graham Gaylard said. "Mega now has over 22 million registered users and the rate of growth has now increased to over 1.5 million new users per month."
He also denies, as Dotcom claims, that the company has been involved in a hostile takeover by investors, including William Chan, who was arrested for fraud back in 2014. Moving forward, Gaylard plans to list Mega publicly, though there will be a lot less capital generated from such a deal as would have happened in the past. When it was set to float earlier this year as part of the TRS takeover, it was valued at around $210 million.
Based on its recent share sales, Mega is now valued at $1.7 million (£720,000).
Discuss on our Facebook page, HERE.
KitGuru Says: As usual, a Kim Dotcom founded property has had a turbulent life. It's a shame, as the aims of Mega seemed solid. Fortunately Dotcom plans to do it all again, this time with open source, not-for-profit ventures, which may make the file-locker immune from these sorts of problems.