Last week, we learned that Intel may be taking steps to stop users from being able to overclock their locked, non-K series Skylake processors and sure enough, a BIOS update from ASRock seemingly confirmed that. Now, it seems that Intel has given an official update on the situation, explaining that it does not support overclocking on certain processors and has adjusted its code to reflect that.
Speaking with PCWorld an Intel spokesperson said: "Intel regularly issues updates for our processors which our partners voluntarily incorporate into their BIOS. The latest update provided to partners includes, among other things, code that aligns with the position that we do not recommend overclocking processors that have not been designed to do so. Additionally, Intel does not warranty the operation of the processor beyond its specifications."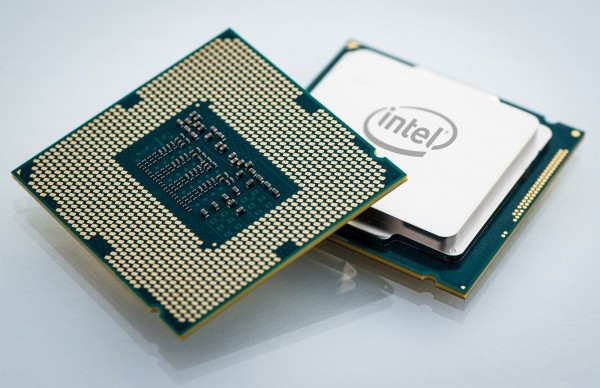 To put it simply, Intel doesn't want you overclocking its locked processors. The latest update that the chip maker provided to motherboard makers includes tweaks to the code in order to shut off this feature and it is now up to motherboard makers to incorporate that into their publicly downloadable BIOS updates.
KitGuru Says: We knew this was coming last week but it is still nice to see an official statement on the matter. How do you guys feel about this move from Intel?