Blizzard's Warcraft movie has been in the making for years but it is finally coming out later this year on the 10th of June so as you would imagine, the studio preparing to ramp up its marketing. According to reports, Blizzard is currently considering a movie/game crossover effort known as World of Warcraft 'Ultimate Movie Edition'.
The ultimate movie edition contains the base game as well as all of the World of Warcraft expansions currently available. This will also come with one month of free playtime as well as an exclusive in-game item.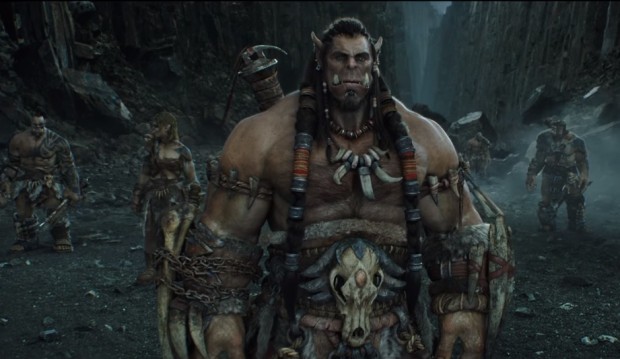 [yframe url='http://www.youtube.com/watch?v=6qEXq0cH3x0′]
This edition of the game will apparently be given to those going to watch Warcraft in cinemas. This offer was revealed in a customer survey that Blizzard sent out to gauge interest, it has also been confirmed as legitimate by a Blizzard customer service representative on Reddit.
There is no guarantee that Blizzard will do this, nor is there any word on this happening for moviegoers outside of the US. However, with June not that far away, we will likely hear more on this soon.
KitGuru Says: While most people going to see the Warcraft film will likely be familiar with the series, this offer could be good to get new players into the game, particularly if they end up enjoying the story and want to learn more.