While Activision may have managed to escape the clutches of Vivendi, attention has now turned to Ubisoft. A few months back, Vivendi began buying up shares in Ubisoft and the publisher's CEO spoke openly about opposing any form of takeover. However, this week, Vivendi bought even more shares in Ubisoft and if it continues, it could end up with a controlling stake.
According to a report from Reuters, a letter to the French stock market regulator shows that Vivendi now holds a 17.73 percent stake in Ubisoft, along with a 15.66 percent share of its voting rights.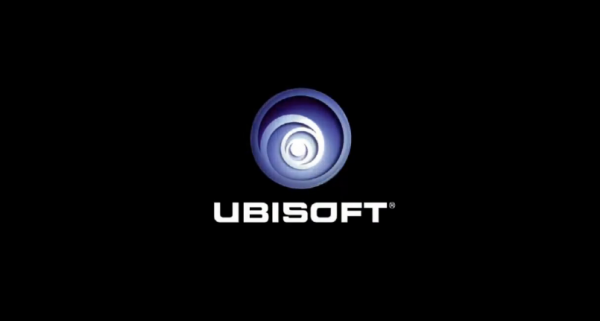 Last year, Ubisoft's CEO, Yves Guillemot branded Vivendi's rapid share buying as "unsolicited and unwelcome" and while there are some concerns that a hostile takeover might be under way, according t0 Gamastura, Vivendi has no immediate plans to seek control over Ubisoft or present a public offer for any remaining shares.
Vivendi started this whole thing off by purchasing a ten percent stake in Ubisoft right off the bat for 244 million euros. That stake seems to be steadily rising throughout the course of 2016.
KitGuru Says: As bad as Ubisoft might seem from time to time, a hostile takeover probably won't do the publisher any favours in terms of its franchises.