Yesterday, we suddenly started hearing about an impending acquisition deal between HTC and Google. Now, that has all been made official, with Google and HTC announcing a $1.1 billion cooperation deal. HTC will be getting the cash it needs to survive following a slew of financial hits and will get to continue developing its own products, including the VIVE and various smartphones.
On Google's end, around 2000 HTC employees will be transferred to Google, which is nearly a fifth of HTC's current staff. This deal is expected to close at some point in early 2018 following the necessary regulatory approvals.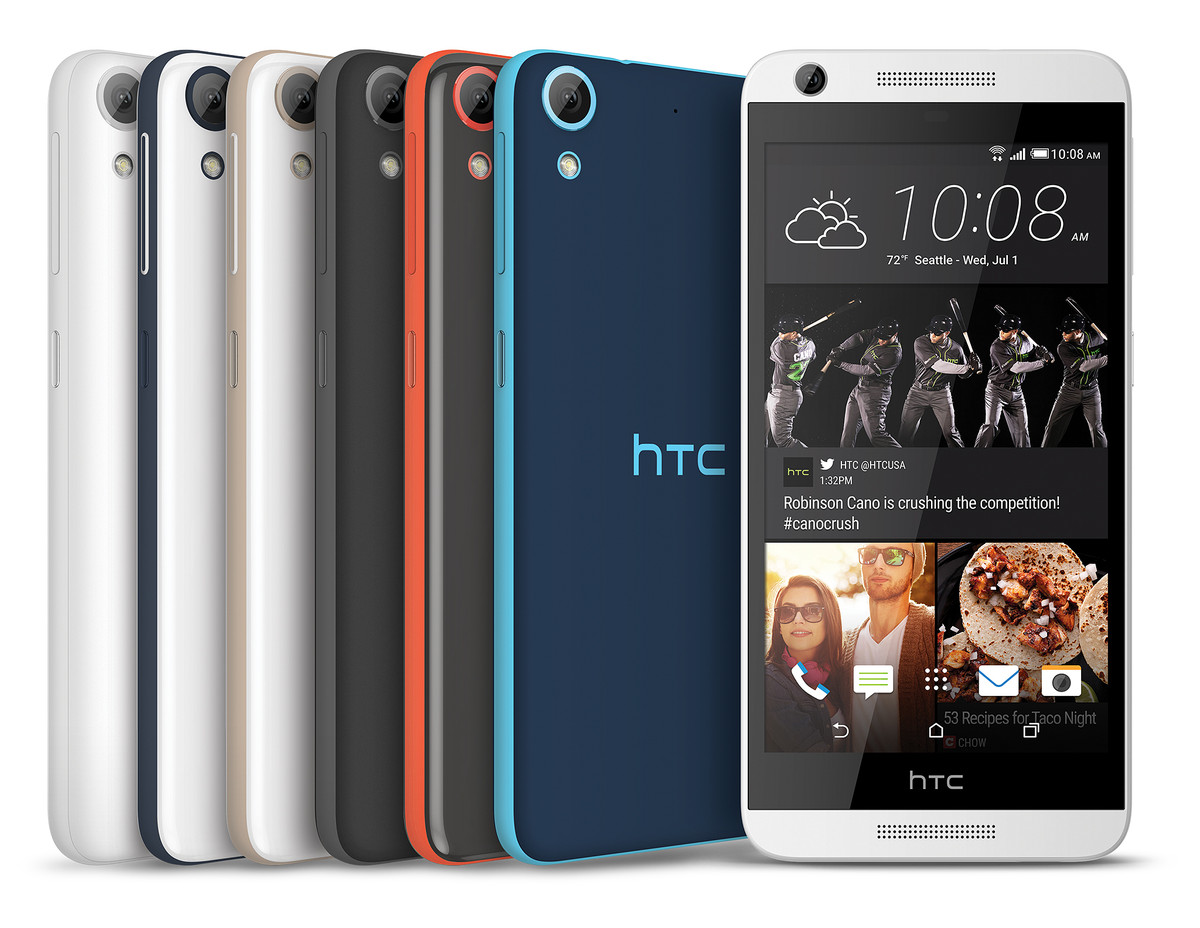 This new deal will help Google build upon its hardware business, confirming that Google would like to build its own smartphones in the future, rather than partnering up with companies like LG, HTC and Motorola.
While a fifth of HTC's staffers will move over to Google, HTC will continue to work on developing its U-series of smartphones as well as the HTC VIVE. There are no announcements to be made at this time but Google and HTC may collaborate on virtual reality in the future too.
KitGuru Says: This deal is quite different to the one we saw between Motorola and Google several years back. This time around, Google's focus is clearly hiring engineers in bulk to kickstart its own hardware business. Whereas with Motorola, Google was mainly interested in patents.