Turtle Rock Studios, the developer behind the massively successful Left 4 Dead and not so successful Evolve has begun gearing up for a new project. The studio has just kicked off a hiring spree, seeking out new developers to help work on an unannounced Triple A game based on a "globally-known franchise".
We don't know exactly what this could be, but the job listing for a Senior Level Designer specifically looks for candidates with experience "working with modern FPS engines", so it will be a first-person shooter. The same listing also asks for experience working on 'competitive' first-person shooters specifically, so multiplayer appears to be another main focus.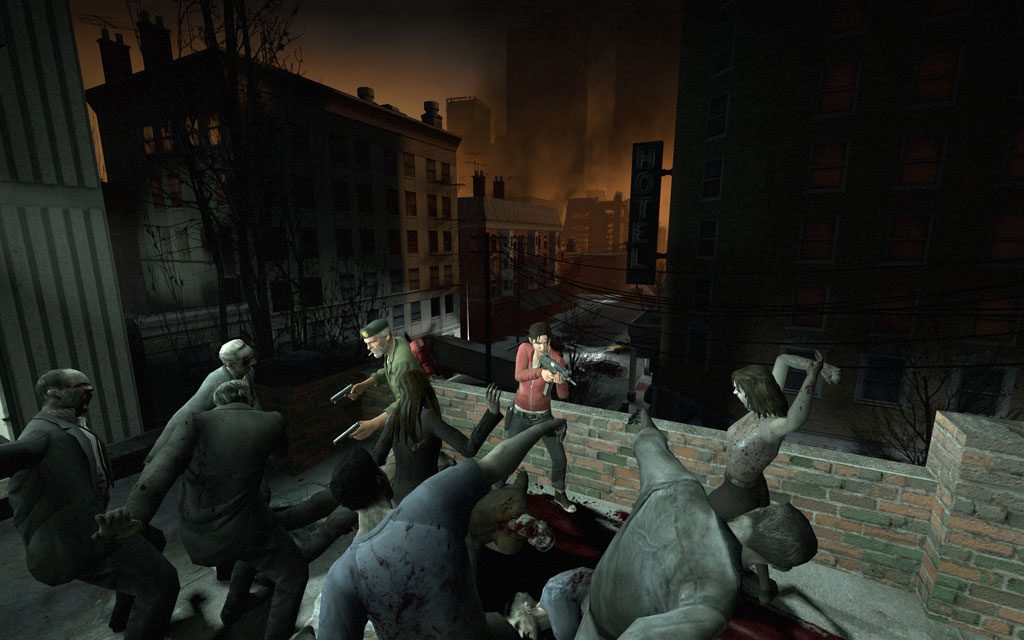 Image used for illustration purposes only.
Turtle Rock has a somewhat jagged history, the studio created Left 4 Dead in collaboration with Valve, which is considered one of the best co-op PC games around by many. Evolve unfortunately didn't live up to it- while the 4V1 monster shooter was inventive, it was bogged down by day-one DLC controversy in addition to a season pass.
In 2016, Turtle Rock Studios announced that it was working on a new co-op FPS set in a dark fantasy universe, but since then, nothing has been said about it. Whether or not this is the 'globally-known' franchise that Turtle Rock is hiring for now remains to be seen.
KitGuru Says: It will be interesting to see what Turtle Rock is now working on when the time comes. The studio's brand of co-op shooter is often popular, but it will also need to learn some valuable lessons from Evolve and not repeat the same mistakes.