The OnePlus 6 might be just over a month old, but the Chinese manufacturer is already talking about its successor. The tentatively titled OnePlus 7 and 7T will be one of, if not the first 5G smartphones available to the public, set to be revealed later this year.
CEO Pete Lau told PC Mag that OnePlus is prioritising 5G, being one of the world's first handset manufacturers to launch publicly available smartphones that support the technology. While no names were mentioned, it is believed that Lau was talking about the company's next flagship device, which will likely be called the OnePlus 7, followed by its iterative 7T upgrade some time later in 2019.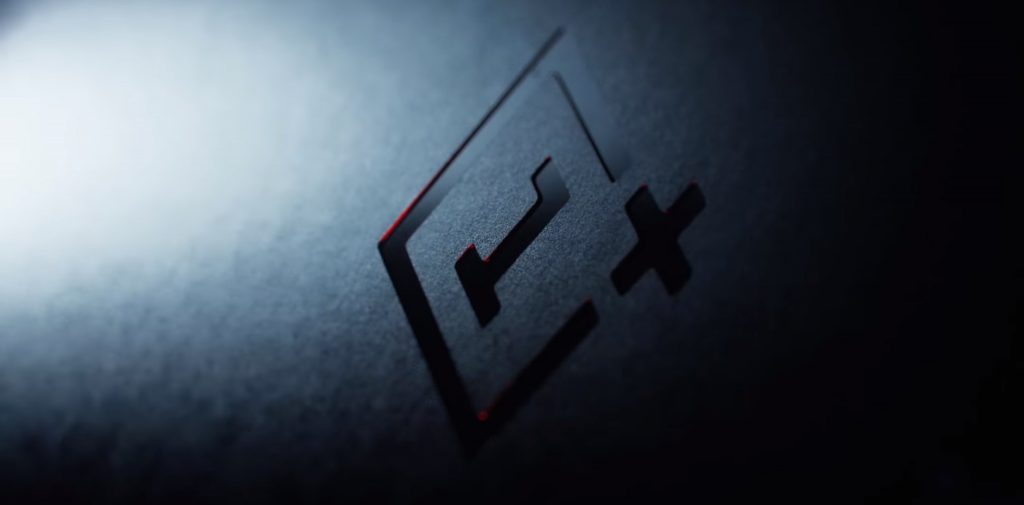 This comes hand in hand with plans to shift to carrier partnership in the United States. Previously, US users of OnePlus handsets have had to purchase their phones directly, receiving unlocked devices. It hasn't yet been revealed what carriers are in talks to support the forthcoming devices, but EE has revealed that it plans to be one of the first to utilise its portion of the 5G spectrum next year. The renewed focus on partnerships could also lead to the next flagship being available with more networks in other countries, such as the United Kingdom.
While OnePlus might be the first company to launch a commercial 5G smartphone, Huawei is said to be closing in on the development of its own enabled device. For now, 4G certainly suffices in its speed, giving speeds that are often quicker than home WiFi. Of course, using a significant portion of data is quite costly on current plans, and 5G is set to bump that price up further.
KitGuru Says: Hopefully OnePlus will still be selling unlocked handsets in the US directly from its own store, as this will still be notably cheaper than buying from a carrier. In the meantime, it's exciting that 5G will usher in download speeds that breach triple figures on-the-go, however I'm not willing to pay the prices I'm expecting to make use of it. Are you prepared for 5G?