Last week, Chinese smartphone giant, Xiaomi, opened itself up on the Hong Kong stock exchange, raising an eye-watering $4.72 billion. Initially, the company was seeking $6.1 billion, but that isn't stopping the company from looking to make a splash in the US market.
Xiaomi's Senior Vice President, Wang Xiang, spoke to Reuters about the company's intent to break into the US market. In a statement, Xiang explained that leadership teams are already working on US-specific devices and are trying to strike deals with carriers to get the ball rolling. We might not see the fruits of that labour this year, but Xiaomi is looking to make a name for itself in the ultra-competitive western smartphone market in 2019.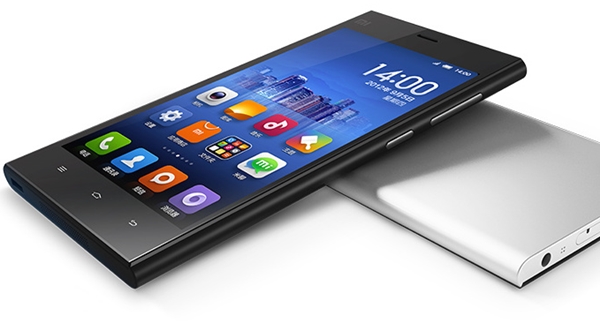 Xiaomi will face a lot of issues in its quest to bring the brand over to the US. Other Chinese brands already established in the country are facing several threats from politicians over national security concerns. ZTE in particular has been having a rough time recently, although President Trump has been easing the blow.
KitGuru Says: Xiaomi seems like the kind of company that I think could make it in the US, despite the current pressure on Chinese brands. They make strikingly good phones for a very agreeable price. Do you think Xiaomi can make it in the US?