The Xbox One X and S are great options when it comes to 4K Blu-Ray players, especially considering the PS4 Pro doesn't even have support for the format. Microsoft is going one step further on that front too, with the addition of Dolby Vision HDR support for both consoles.
Microsoft recently announced that Dolby Vision support will be landing on Xbox One X and Xbox One S. At first, Netflix will be the main app to support Dolby Vision, but support could spread to other apps too.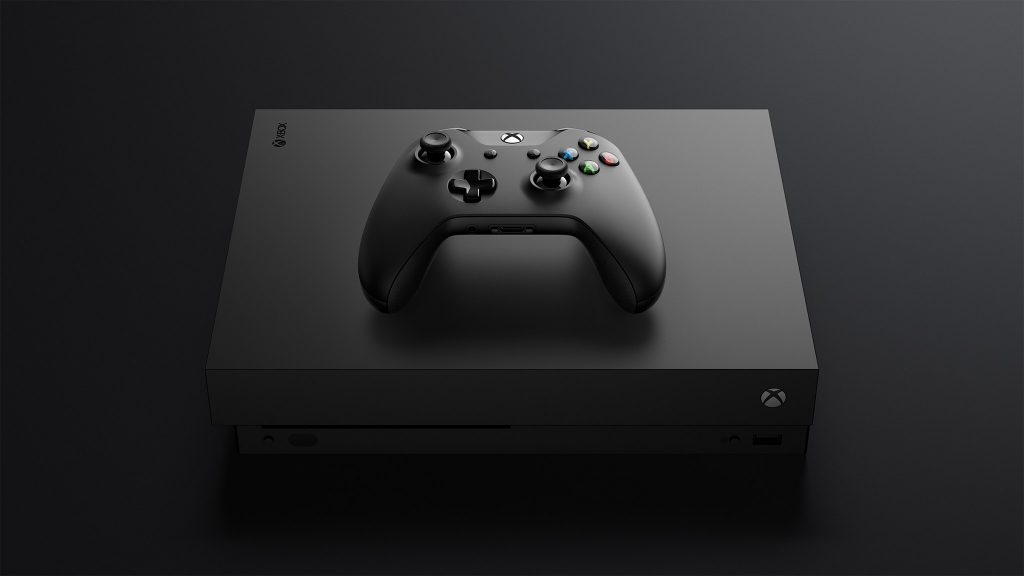 Currently there are two standards for HDR. Dolby Vision is what you'll find on many high-end TVs and OLEDs, while HDR10 is a bit more common. Dolby Vision improves on HDR10 by increasing colour depth. Soon HDR10+ will be available with similar performance to Dolby Vision but currently, it isn't available in any TVs.
With the addition of Dolby Vision support, we'll see Microsoft's push for 4K outrank Sony's once again- which is an odd change of events, especially since Sony was so forward thinking with Blu-ray on the PS3.
KitGuru Says: Microsoft is really on the ball when it comes to media on the Xbox One. This new addition is sure to please those with Dolby Vision certified displays. Any Dolby Vision TV users here looking forward to it coming to the Xbox One?