While each Fallout game pits the player in the shoes of a survivor in a post-apocalyptic United States, it's the introduction of multiplayer in Fallout 76 that truly draws comparisons to the survival genre. Bethesda's Todd Howard says that this isn't particularly accurate to what the developer is trying to achieve, however, actively avoiding the word "survival" altogether.
Conceived during the development of Fallout 4, Howard explains in an interview with The Guardian that Fallout 76 spawned from the simple question of "if we do multiplayer, what would it look like?" Despite never being prototyped, there was always a demand for Fallout's atmospheric world to be populated by other human players, resulting in the greenlight for the upcoming game.
"We avoid the word 'survival', because people's minds immediately go to DayZ and Rust and certain other games, and those comparisons are not really accurate for what we're doing," Howard explained. "If you think about the survival modes we've made in Fallout 4, it has that vibe… Fallout 76, although it's an online game, when I play it, I mostly still play it solo. We like those experiences as much as our fans do."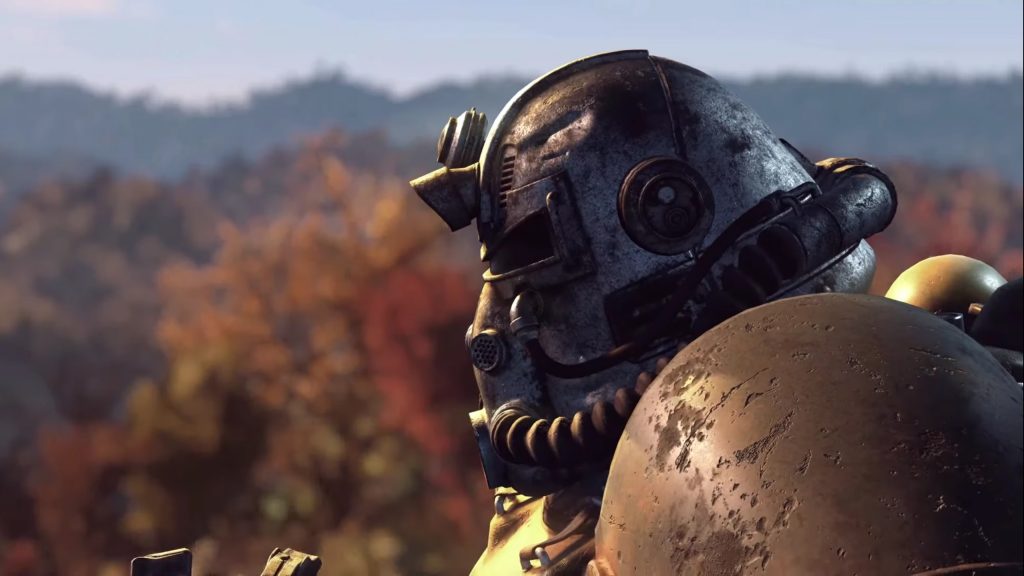 Still, Fallout 76 will not contain any NPCs beyond a few Codsworths and automatons, and the player is required to build their own bases with materials found while exploring, much like the titles Howard mentions. That being said, Howard does emphasise that high-powered players won't be able to take advantage of inexperienced players, which seems to be a common thing among traditional survival titles.
"No, that's not fun. Well, it's fun for whoever killed you, but not for you…" says Howard. Death is already bad enough in a game, because you're losing time, that we didn't feel we needed to add any further penalty. We wanted to make sure you don't lose your progression."
Fallout 76 is set to launch on November 14th, 2018 for PlayStation 4, Xbox One and PC.
KitGuru Says: Even if Fallout 76 distances itself from titles like Rust, it's clear that some influence has to come from the tried and tested games on the market. In the meantime, the Fallout 4 76 does its best to replicate what the modder imagines the experience will be like, albeit in a more satirical manner. What do you think about Fallout 76 so far? Will you be picking the game up?