Netflix has grown astronomical proportions since its inception as a mail order company back in 1997, transforming into the most dominant streaming site on the net. Currently boasting over 130 million subscribers worldwide, Netflix is at its peak, however investors are concerned about the platform's growth moving forward.
Despite an impressive 5.2 million subscriber growth in the quarter ending in June, Netflix missed its projected target of 6.2 million, resulting in a substantial fall in progress for the company. This in turn caused its stock prices to fall by 14 percent, as noted by the BBC, although Netflix's profits remain intact after an impressive gain in stock value prior to the reveal of the latest statistics.
Paired with increasing amounts of competition from Amazon, Disney, Apple, HBO and more, investors are seeing Netflix less as the future of television and more as a singular component that resembles the aging fragmented cable model, requiring multiple subscriptions in order to gain access to all content.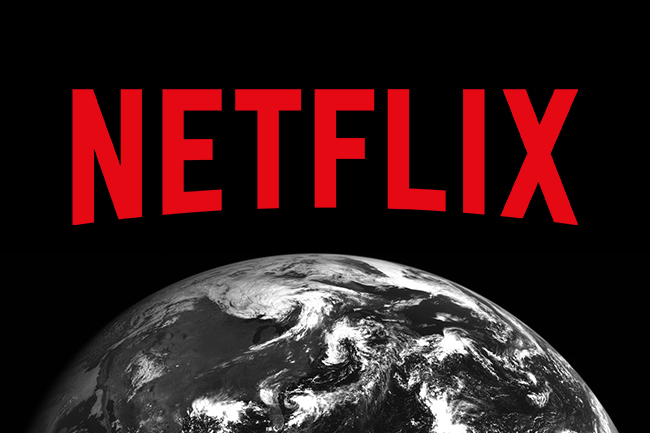 CEO Reed Hastings has tried to soften the blow of recent figures by assuring investors that both the frequency and length of viewing sessions is set to increase, alongside Netflix's attempts to bolster community engagement.
It's looking unlikely that this will help the platform achieve the heights it was originally believe to but it does still control 8 percent of all television viewing experiences, with an average of 10-hours viewing per subscriber, per week. This is half that of traditional TV viewers, according to the National Bureau of Labor Statistics, via CNBC, but double that of competitors at Amazon and Hulu.
KitGuru Says: With as much as $8 billion per year spent on creating and acquiring rights to TV shows and movies, Netflix isn't sinking any time soon. It will, however, struggle to climb further up the ladder than it already has. What do you think about Netflix's current output of content?