Alongside EA's Star Wars: Battlefront II, Middle-earth: Shadow of War was one of the main culprits to raise concerns about loot boxes. WB heard concerns back in April, removing loot boxes and assured fans that it would eventually get rid of microtransactions in its entirety. As of the latest patch, the publisher has finally fulfilled that promise, with the whole market being ripped out and replaced.
While Orcs could previously be recruited via Online Vendettas and Ranked Conquests, these are now unlocked through the Garrison. These can still be trained, upgraded and customised by using the in-game currency, Mirian.
Character progression has also been altered, adding brand new prestige skills and pushing the follower level-cap up to 80 and enemy level-cap up to 85. XP earned through Nemesis Missions, defeating Captains, and doing Online Conquests has also been increased in order to keep pace with the changes.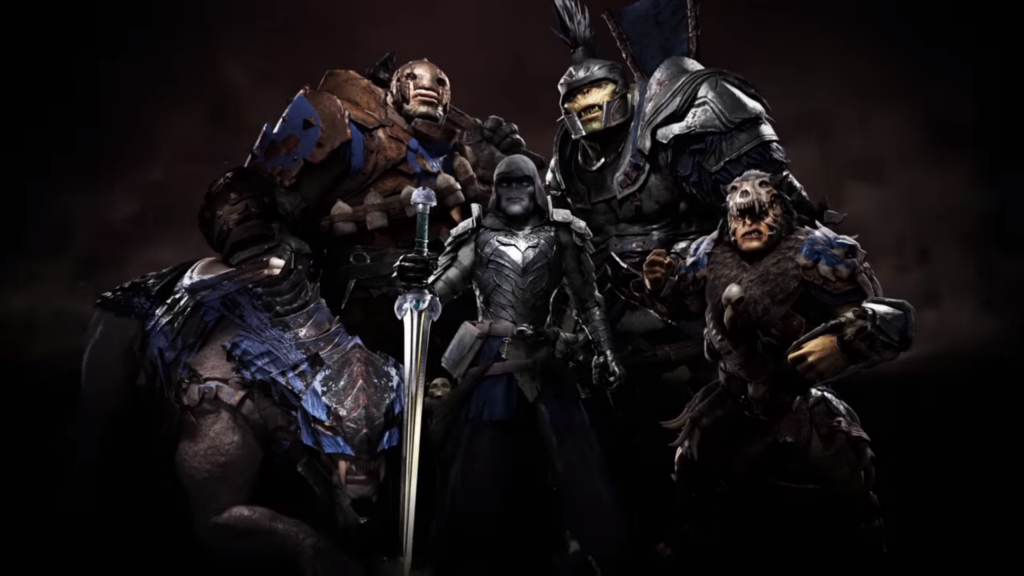 Post-campaign Shadow Wars have also seen an overhaul following criticism, changing its name to the Epilogue. Shelob, the Witch-king, and Dark Talion carry the player through streamlined narration, offering the player the Masks of Nazgul and new combat abilities for completing it. Using the newfound skills, players can raise the dead, summon monsters and cast curses in order to hop back into the main game to defend their fortresses.
Developer Monolith's renowned Nemesis system has also been tweaked to allow players to turn the Saviour feature off to prevent duels being interrupted. Followers will also occasionally offer the player gifts while on the hunt for even more Legendary Orcs than before. And all of this can be done while playing as Celebrimbor, Dark Eltariel and Baranor too.
KitGuru Says: This is certainly a good move from WB, albeit a late one, which makes me more interested in picking up the game. What do you think about the total removal of microtransactions?