Prior to Microsoft's E3 conference this year, there were a few rumours floating around suggesting that we may see some new Xbox hardware/accessories. Instead, Microsoft took the opportunity to focus as much on games as possible. Now, it looks like we'll be seeing those hardware launches at Gamescom instead, as Microsoft has begun teasing.
Microsoft will be heading to Gamescom in Germany next month. So far, the company hasn't announced much, but it has confirmed that we will see "all-new Xbox hardware and accessories". This will likely include the previously announced 'accessibility controller' and new external HDD options. Most excitingly though, this means we may finally see the Elite Controller V2, which leaked earlier this year.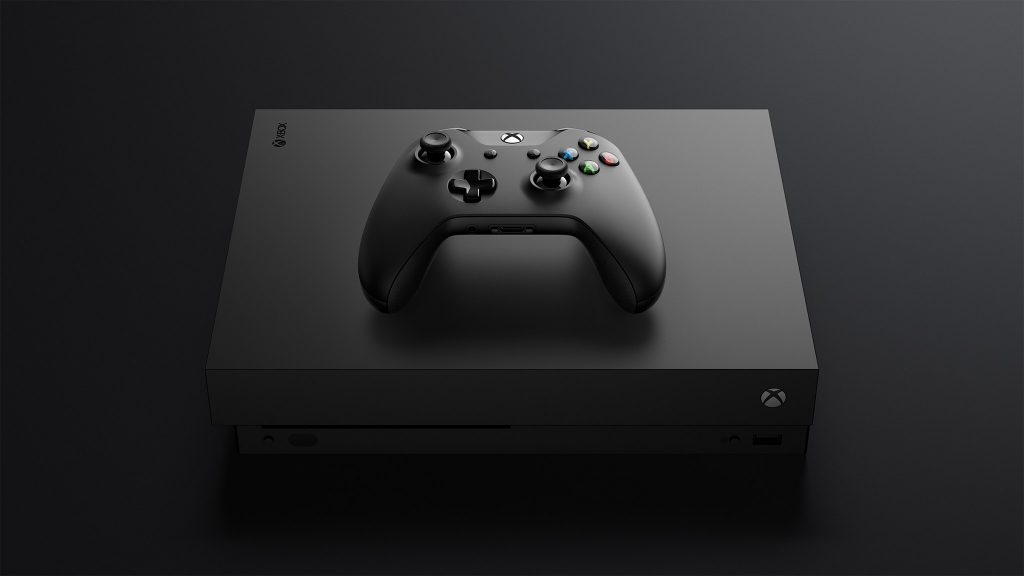 Currently, we know that Microsoft is already working on next-gen Xbox hardware. It is unlikely that we'll hear anything more about new consoles this year, so while Microsoft is teasing 'hardware and accessories', it is going to be more about console bundles, external storage and new gamepads.
It is also possible that Microsoft will use Gamescom as an opportunity to officially announce Xbox keyboard/mouse support. We know that Microsoft was working with Razer to launch an Xbox peripheral bundle, so perhaps we'll see that too.
KitGuru Says: I'm a big fan of the Xbox Elite controller and I've been meaning to buy a second one. Hopefully we'll finally see the Elite V2 next month, alongside a few other bits.