Like it or not, Fortnite has gone on to become a huge success and is one of few games to cross over into the mainstream public eye. Epic Games has always had success thanks to the Unreal Engine, but Fortnite has given it a substantial push, with the studio as a whole now being worth a staggering $8 billion.
Epic Games is now worth $8 billion following the success of Fortnite. Unreal Engine also makes up for a substantial amount of that value as one of the most popular game engines around. Either way, this rise to $8 billion is significant, as GamesIndustry.biz points out, Epic was valued at 'just' $825 million back in 2012.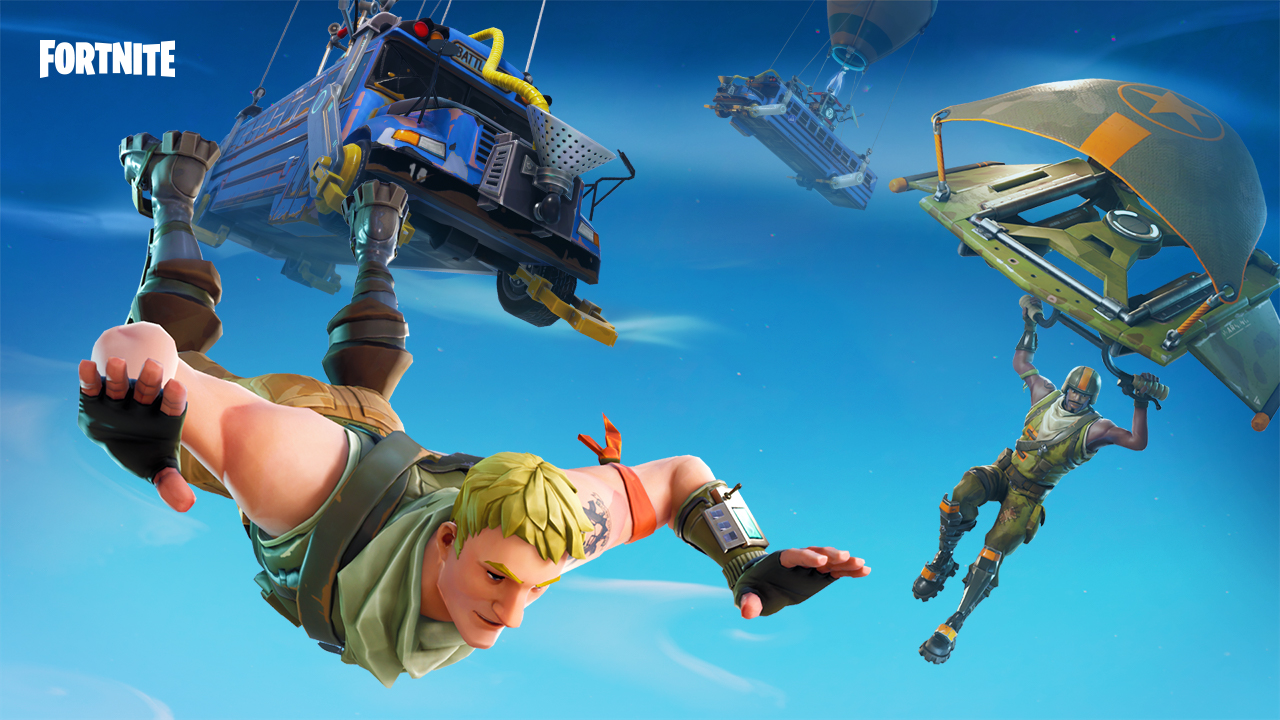 This is another huge win for gaming behemoth Tencent as well which owns 40% of Epic Games. Epic co-founder, Tim Sweeney is also doing well following the studio's recent success, as it is reported that Sweeney is now a billionaire.
Fortnite is making Epic Games a tonne of cash, daily revenue for the iOS version is at $2 million, with a total income of more than $1 billion since its release with no signs of slowing down.
KitGuru Says: I remember back when Fortnite was first announced, to think it is now the world's most popular game is mind-boggling, Epic Games must be laughing all the way to the bank. Are you a big Fortnite fan?