EA and Respawn Entertainment have had quite the week. Apex Legends received an announcement followed by an immediate release and players flocked to the Titanfall spin-off in droves. Within the first day, over a million people had tried the game out, now, that number has surpassed 25 million.
As part of Respawn's 'week one recap' for Apex Legends, it was announced that the game hit 25 million players as of yesterday morning. Beyond that, the game has hit a peak concurrent player count of two million. Respawn hopes to build on this even further with the introduction of solo and duo modes. So far, Apex Legends is growing faster than Fortnite and is swiftly catching up to PUBG's peak numbers too.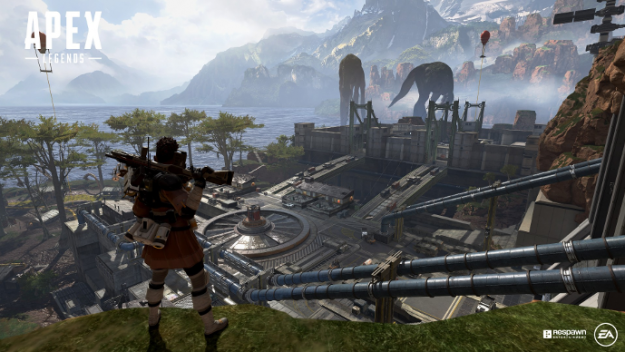 To keep that growth rolling, Apex Legends is due to kick off its first competitive season in March. Similarly to Fortnite, players will be able to buy a battle pass to earn rewards throughout the season.
The introduction of Apex Legends has also boosted interest in Titanfall 2, which has seen player spikes over the last few days. At the moment, Respawn is planning to release a 'premium' Titanfall game later this year– although it won't be Titanfall 3 specifically.
KitGuru Says: Apex Legends is blowing up really quickly but it will be interesting to see if this success can be sustained throughout the year. Have any of you tried Apex Legends yet? What do you think of it so far?