Black Ops 4 faced some controversy last year when it was revealed that the game's single-player campaign had been axed in favour of a new Battle Royale multiplayer mode. Fortunately for Treyarch, Blackout was received extremely well and Black Ops 4 went on to be a huge success. However, Activision isn't leaving single-player Call of Duty behind forever, as this year's game will contain a campaign mode.
It is Infinity Ward's turn to re-enter the spotlight this year. The studio's last outing, Infinite Warfare, did extremely poorly and it looks like we won't be seeing a sequel any time soon. There are rumours suggesting that Infinity Ward will return to Modern Warfare, or perhaps even release a follow-up to Ghosts instead.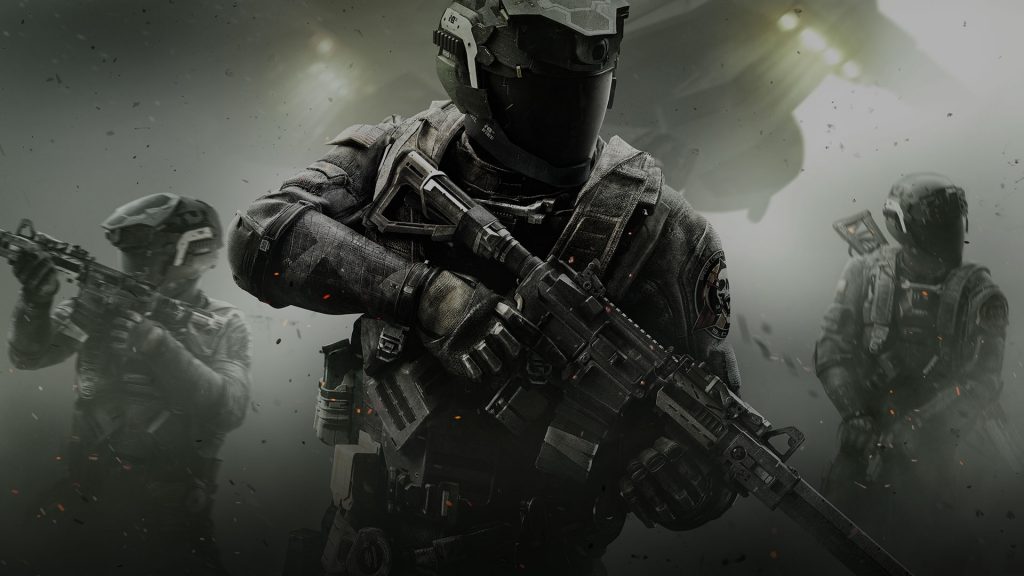 During Activision's earnings call last night, president Rob Kostich explained that this year's Call of Duty will contain a single-player campaign to bring back those lost after Black Ops 4's release. Beyond that, this year's title will contain a new co-op mode, although specific details have not been announced.
Infinity Ward's last Call of Duty game arrived in 2016. If Activision is sticking with the three-year development cycle, we should see Infinity Ward return for this year's game.
KitGuru Says: Black Ops 4 proved that there is a large market for a multiplayer-only Call of Duty. Still, it is nice to see that the campaign modes aren't going away forever. What do you think this year's Call of Duty will be? A new Modern Warfare? Ghosts 2? Or something new entirely?