We waited a long time for the first 4K/144Hz monitors to actually become available, and now ASUS has announced a new model – the PG27UQX. According to ASUS this is the world's first gaming monitor that uses mini-LED technology, designed to offer a fantastic HDR experience.
As if the regular ASUS PG27UQ, with its 4K/144Hz G-Sync panel, wasn't impressive enough, ASUS has only improved things with the PG27UQX. This is all thanks to the mini-LED technology, where the display uses physically smaller LEDs than other conventional monitor backlights. Smaller LEDs means you can fit more in the same space, and specifically this monitor can fit 2304 LEDs into its 27in panel, with each LED measuring just 200-300 micrometers in size.
These 2304 LEDs are arranged into 576 lighting zones, with the key benefits of this approach including improved backlighting uniformity and more granular control over the brightness levels.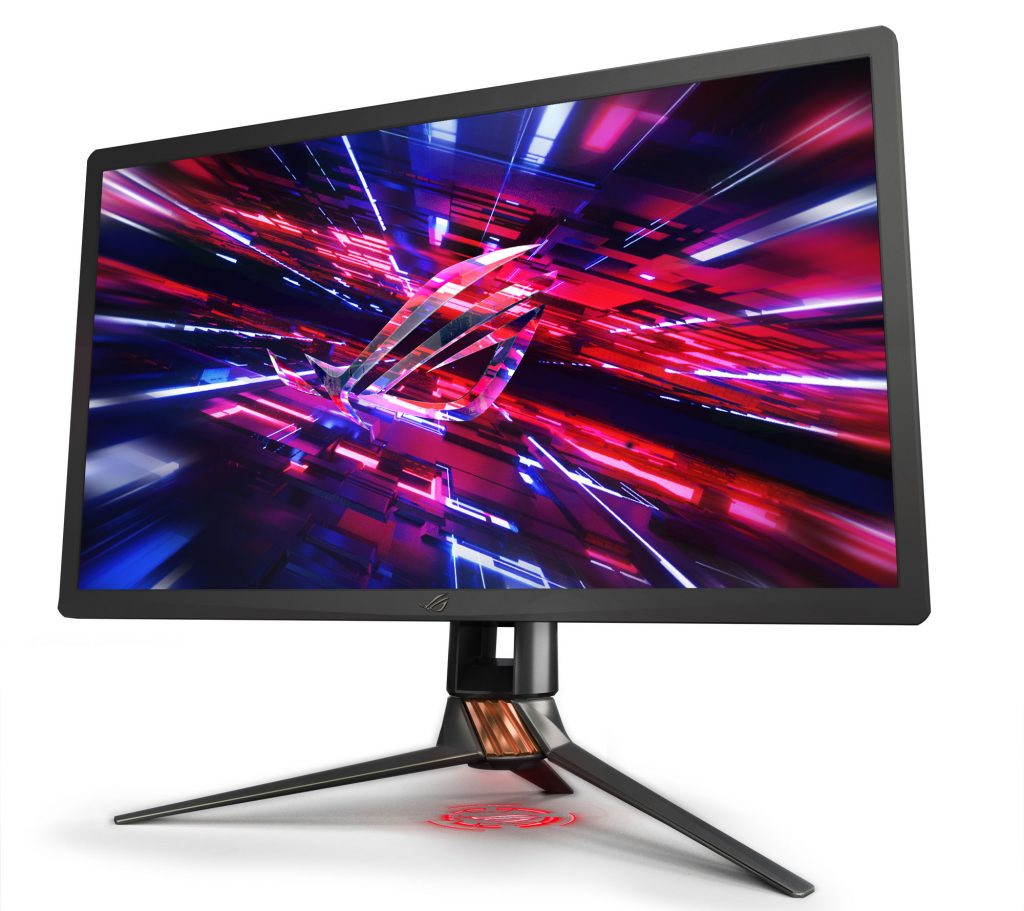 On top of that, the sheer number of lighting zones means increased control over local dimming – ensuring a better-than-ever HDR experience, where high contrast ratios and brightness levels are vital. ASUS also claims the mini-LED implementation can reduce the 'halo effect' you sometime see with HDR monitors by up to 33%.
So while the mini-LED technology can offer multiple improvements over alternative backlight solutions, the PG27UQX still uses high-grade IPS panel – meaning you will get great colour accuracy as well, with ASUS claiming 97% of DCI-P3 coverage and 99% AdobeRGB coverage. Peak brightness of the monitor remains at 1000nits, ensuring DisplayHDR 1000 compliance.
As a bonus feature, the PG27UQX even lets you adjust system fan speeds directly from the display – though this will likely require a compatible ASUS/ROG motherboard.
KitGuru says: 4K/144Hz monitors aren't cheap and you can bet the new PG27UQX is going to cost even more than its predecessor. That said, it does look like a fantastic display for the hardcore gamer.