Sony has done incredibly well during this console generation, in large part thanks to an impressive slate of exclusive games for the PS4. However, we could start to see a shakeup next generation thanks to Microsoft's new slate of first-party studios and the promise of PC and console releases. Sony might also look to compete on the PC front in the future, although only for some select games.
Following Sony's acquisition of Insomniac Games, Bloomberg asked Sony's Game Studios chairman, Shawn Layden, about the company's exclusive games strategy going forward and whether or not PC could factor in. Layden replied with the following: "We must support the PlayStation platform — that is nonnegotiable. That said, you will see in the future some titles coming out of my collection of studios which may need to lean into a wider installed base."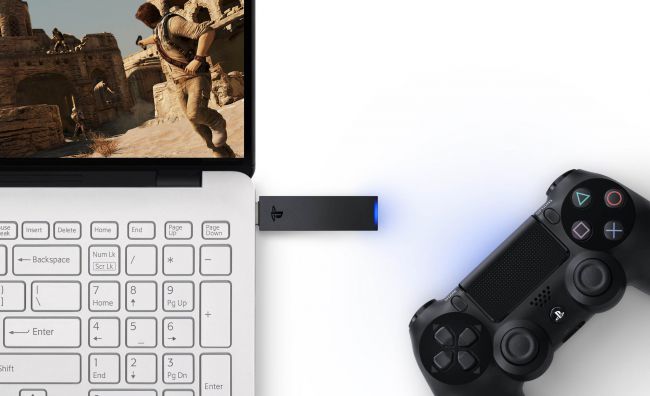 While this is unlikely to mean that Uncharted, The Last of Us, Horizon Zero Dawn or other exclusives are going to come to PC, it does mean that smaller, niche games may make their way over. A multiplayer-focused game like Dreams for instance could benefit heavily from being cross-playable between PS4 and PC.
Another area where this approach could become useful is VR. There are some great PSVR exclusives tied to the console platform but there is a much wider base of VR players on PC. Future Insomniac VR games, or titles like Astrobot could see much higher sales if released across both platforms.
Of course, Layden hasn't made any definitive promises, so we are speculating as to what games could make the jump over to PC. This does make the next-generation a bit more interesting for PC-only players though.
KitGuru Says: We are unlikely to see Sony release its major single-player exclusives on PC ever, but it is interesting that they are open to the idea for at least some types of games. I am actually hoping for broader virtual reality support heading into next-generation, especially if we can get a few of those games on PC too.