We've known about the Xbox Series X for several months now but Microsoft has remained quiet on upcoming next-gen games, pricing, release dates and importantly, the rumoured 'Lockhart' console. That could all be changing quite soon though, with the latest reports indicating a showcase coming next month. 
The Xbox Lockhart is going to be a cheaper, less powerful version of the Series X, giving gamers a cheaper way to jump into next-gen. According to Windows Central, Lockhart is currently in the 'take home' stage of testing for Xbox employees, indicating that an official reveal is not too far off.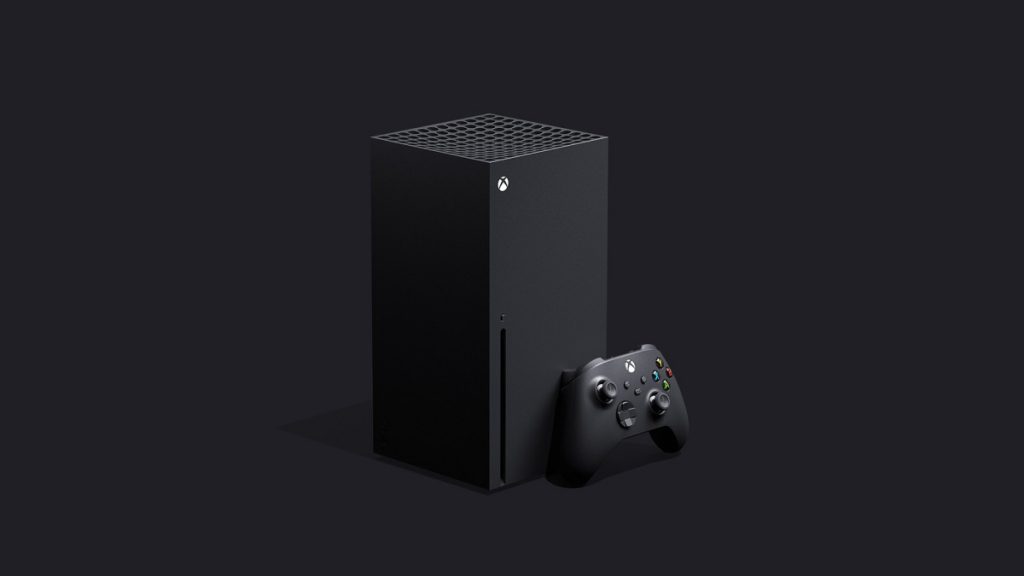 The report goes on to suggest that Microsoft is preparing to show off "a few upcoming games" in May, tying in with other rumours of next-gen games being announced sooner due to E3 being cancelled.
We don't know what first-party titles Microsoft will tap to truly show off the Series X, but Halo Infinite, Hellblade II, a new Forza or the long-rumoured Fable reboot are likely candidates.
Discuss on our Facebook page, HERE.
KitGuru Says: Inside Xbox returned earlier this month, so we should expect a steady stream of announcements as the year goes on, including Microsoft's yearly summer blow-out. Hopefully more details will come to light over the next week or two.